Furniture Storage New York
For the best furniture storage New York City can offer, check out Moishe's Self Storage. Moishe's has been a staple in the New York self storage industry for over thirty years. Throughout this time, Moishe's has remained committed to providing New York residents and visitors with high quality storage for an affordable price.
Whether you are moving to New York City and need a clean and safe location to store your furniture while you find that dream apartment, or you are a New York City native that is looking to save some extra space in your apartment, Moishe's Self Storage will have a solution for you.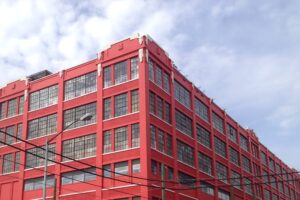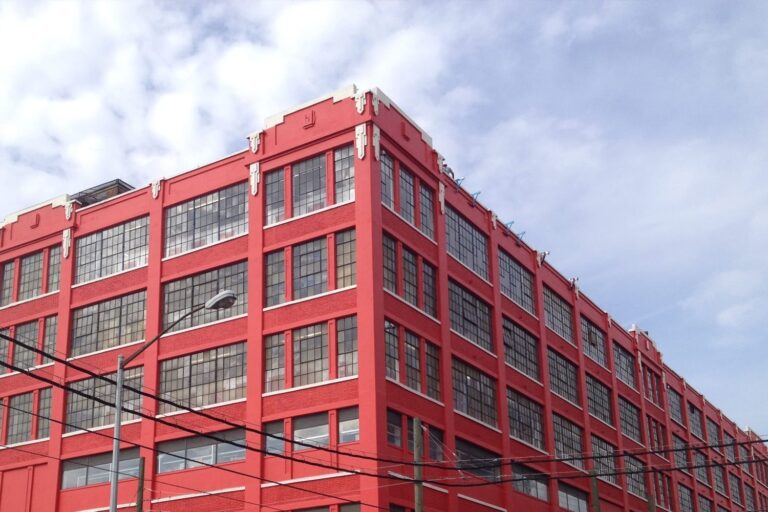 Storage Unit Sizes
Moishe's Self Storage provides our customers with a wide variety of storage unit sizes. With over twenty different size intervals, you won't need to pay for space you don't need. If you need to store some small appliances and modular or folding furniture, check out our 5 by 5 foot storage units. These units are highly efficient, but effective, which give you more storage bang for your buck.
Need a little more room, we also offer 5 by 7, 5 by 10 and 6 by 10 foot storage units, just to name a few! Our 10 by 10 storage unit was specifically designed to hold the entire contents of a one-bedroom apartment, and our 20 by 10 foot storage unit can store the items that are commonly found in a three to four bedroom house. When you work with Moishe's Self Storage, you have options.
Climate-Controlled Options
Moishe's Self Storage facilities can be climate controlled, which means that you do not have to worry about the hot and humid New York summers damaging your furniture and other personal valuables. All of your furniture will stay at a comfortable and constant temperature, which will protect it against mold and mildew! Our climate-controlled facilities are just one aspect of the high quality storage experience that we offer our customers.
The best furniture storage New York can offer is just one call way. Contact Moishe's Self Storage today!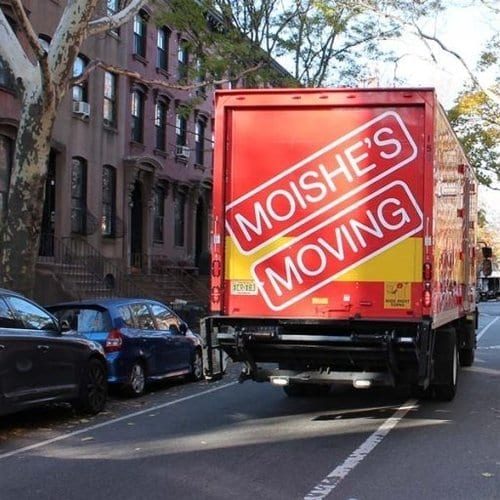 If you are looking for some of the best quality furniture storage New York has to offer at the most affordable price, check out Moishe's Self Storage. Moishe's Self Storage has an amazing variety of storage unit sizes that are sure to fit your individual storage needs. Whether you are a college student looking to store a few folding furniture items, or a entrepreneur with an artistic eye who is rehabbing and selling large amounts of furniture, Moishe's Self Storage has a storage solution for you.
Storage Units for Your Small Furniture
If a small, but effective storage unit is what you are looking for, Moishe's has you covered. Our 5 X 5 foot storage units are sure to give you bang for your buck. These units are perfect for storing small pieces of furniture, such as nightstands, coffee tables, or small appliance. If you are a college student looking for a quality, but affordable place to store your furniture, these 5 X 5 foot units are excellent. Have all the storage space you need on a college budget.
Quality and Clean Furniture Storage
If you are leaving NYC for a while, or need a place to store your high-end furniture, call Moishe's! All of our storage units are high quality, climate-controlled and modern. Don't worry about mold or mildew ruining your precious furniture. Our security guards and 24/7 monitoring system will look after your furniture while you are away! No one cares about security more than Moishe's Self Storage.
Convenience
Moishe's Self Storage has several locations all around NYC and the surrounding area. Don't transport your furniture all over the city. Moishe's is bound to have a facility close to you that will make your furniture storage a breeze. In fact, if you rent a 5 X 10 foot storage unit with a three-month commitment, we will pick up and transport your furniture to one of our convenient storage facilities for free! Fast, easy, reliable, high quality, and affordable- Moishe's does furniture storage New York style! Contact us today to hear more about our services and prices.