Home Insurance
New York City is the best and the worst place to have home insurance. While it's always going to be pricey, it's also necessary. Of course, New York City's crime rate is often mistaken to be high. It's gone down considerably over the past decade. Due to a variety of reasons, but none of those reasons indicate the disappearance of the necessity for home insurance.
Home insurance is the best way to protect your property. While home insurance will protect your property in your home, often it extends to your property that is stored outside of the home. Your store container is important when considering your home insurance, because the quality of the unit and nature of the incident can be the difference in getting covered or not.
Home Insurance and Your Storage Unit Practices
Whenever you're storing your property in a storage unit, you want to be sure that you can trust the security of the storage unit at the very least. Of course, location and cost play a big factor in deciding where you want to store your property. Depending upon the nature of the property, the storage room may only be available at a few facilities in the city.
Moishe's Self Storage is a storage facility that provides top of the line services in every regard. While being in the Bronx and the Queens, we service residents of every borough in NYC. Your home insurance will cover your home where you are located, and your property will be safely stored and covered in our self storage facility.
When you're storing your property, make sure that you pack your property well. It's one of the most tedious parts of the moving and storage process but it's extremely important. If you aren't experience, don't have time, or would just rather have someone else do it for you then contact Moishe's Self Storage to have the best moving and storage professionals in the city come in and guarantee greatness.
Moishe's Gives You Free Insurance as Well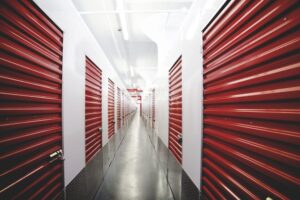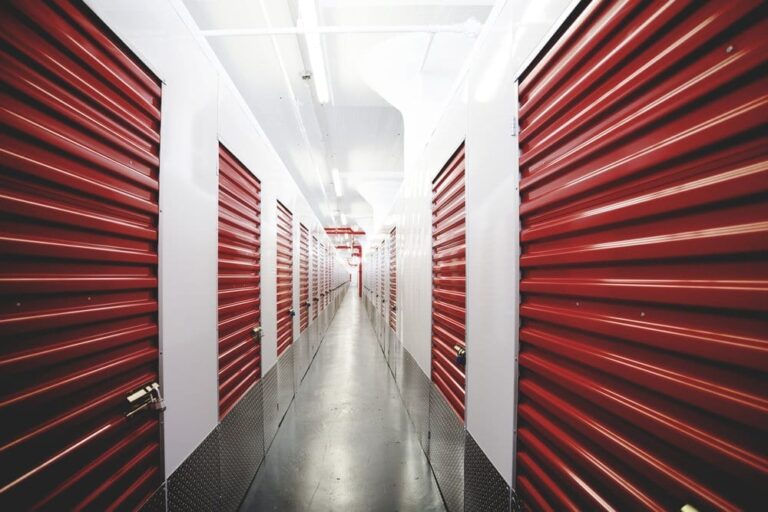 Your home insurance will most likely cover property stored in different locations of your home. Always make sure with your agent that this is the case and what the stipulations of claims will be. However, Moishe's offers you free insurance on your storage unit as well. So if you're home insurance doesn't make you feel completely at ease, compare it with our free insurance to keep your mind at ease.
Our Insurance Out of the Gate
If you're moving, you automatically get $0.30 a pound. That way if anything happens that damages your property you'll get up to $2,000 dollars back. That way you'll be able to store and protect your moving property without worry. You'll have to evaluate the cost of your property and understand the significance of your property to you to feel fully confident. We do offer even more insurance if you aren't there with your home insurance and free insurance from us.
You can get more in the event of an accident, so you'll be able to more accurately evaluate your property based on the item and not the weight. This is useful for more expensive property or family heirlooms. We guarantee the best moving and storage services that you'll find in the city, but insurance is never a bad idea when it comes to something that you care about. The cost for this type of coverage is $7 for every $1,000 of valuation placed upon the items up to $5,000 with an increase of $5 for each additional $1,000 in coverage.
For even further insurance options, we recommend speaking with your home insurance carrier. That way you'll know from an insurance professional how to find the best way to protect and insure your property. Our preferred affiliate is Moving Insurance.

Moishe's Self Storage
Home insurance is one of the best ways to ensure that your property is safe. The best way to assure your property is safe, is to get some quality moving and storage from a company that you can trust. Moishe's Self Storage is a top of the line facility with great services and prices to boot.
We're the self storage facility to beat, and you can find us online through our contact form to get a quote right now. Also, feel free to call in at (800) 536-6564 to speak with a storage advisor and receive a free consultation.