Home Self Storage
Storing loads and loads of furniture or office supplies can get tiring.  You load your truck, drive to the storage facility, unload it and repeat, over and over.  Why not have the home self storage come to you?  Moishe's makes mobile self storage easy for you.
We bring the home self storage unit to your location in the NY tri-state area, or beyond for your convenience.  Moishe's makes mobile self storage near me as easy as possible when your storage unit is located right next to your home or office space.  Feel free to schedule a consultation with one of our account managers today to determine if a mobile storage pod is the right solution for you.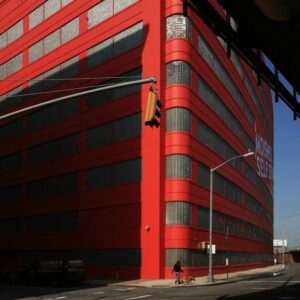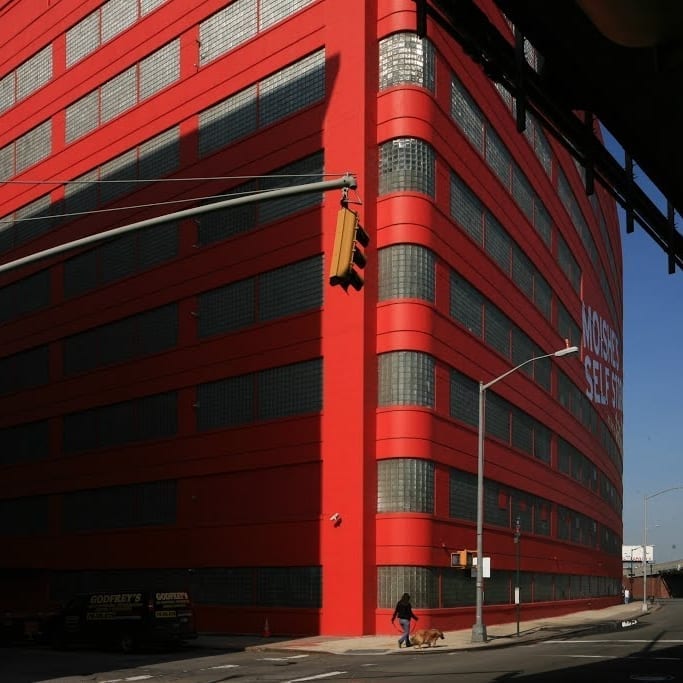 We offer affordable rates on our sturdy mobile self storage units near me made of solid steel.  When you need the convenience of storing in a pod near your location for home self storage, Moishe's will bring your mobile unit to you.
Home self storage pods are a good option for customers who need convenient and frequent access to their unit.  These storage pods can easily be made portable when you're planning to move.  Our experienced NYC movers will pick up your mobile self storage unit when you choose to move locally or across the country and transport it safely to your new address.
About Moishe's Home Self Storage NYC
At Moishe's, we specialize in climate-controlled premium storage space with the industry's highest security features.  We are New York City's premier storage company for over 30 years now.  We make our home self storage pods with the strongest welded unbreakable steel.
If you need your unit secure and close by your home or office, call on Moishe's to deliver the storage solution to you.  Our storage pods are available in many different sizes, including customizable storage spaces.  Best of all, they are portable, convenient and easy to load onto one of our trucks in minutes before your move.
If you have limited time to move in to your new home or office after work hours, or don't want to move a bunch of boxes into your home but would rather stagger your move, home self storage pods are a great option.
Moishe's Self Storage
With Moishe's mobile storage, you can choose to take in a few boxes at a time from your pod and unpack your belongings at your convenience.  Maybe you don't like the appearance of having dusty boxes stacked up in all your rooms, or you're having guests over right away?  Choose one of our home self storage pods and unpack your belongings at your own pace.
Once you've finished unloading your mobile pod, give your friendly account manager a call at Moishe's, and our moving team will pick up your storage pod from your location when you're finished.  It's easy as 1-2-3 with Moishe's home self rent storage pods.  With over 20 different storage option sizes, including customizable storage pods, you're sure to find the perfect fit for all your storage needs with Moishe's.