How Much is a Storage Unit in NYC
Whether you are a new resident of the city or you grew up here, you'll wonder at some point how much is a storage unit in NYC?  Moishe's Self Storage offers over 20 different sizes of storage units.  Our five convenient locations have been the leading storage provider for the NY tri-state area for over 30 years running.
We offer a 100% customer satisfaction guarantee, and our customers' length of stay with us reflects that.  On average, customers stow with Moishe's 4 years—the longest in the nation.  Next time you need more space in your office or apartment, trust Moishe's as the city's premier storage provider.
We offer clean, affordable storage units in NYC with more security features than you'll find anywhere else.  Wondering how much is a storage unit in NYC?  At Moishe's, it's never more than other leading storage providers, for many more features than you'll find anywhere else.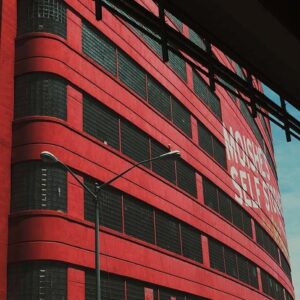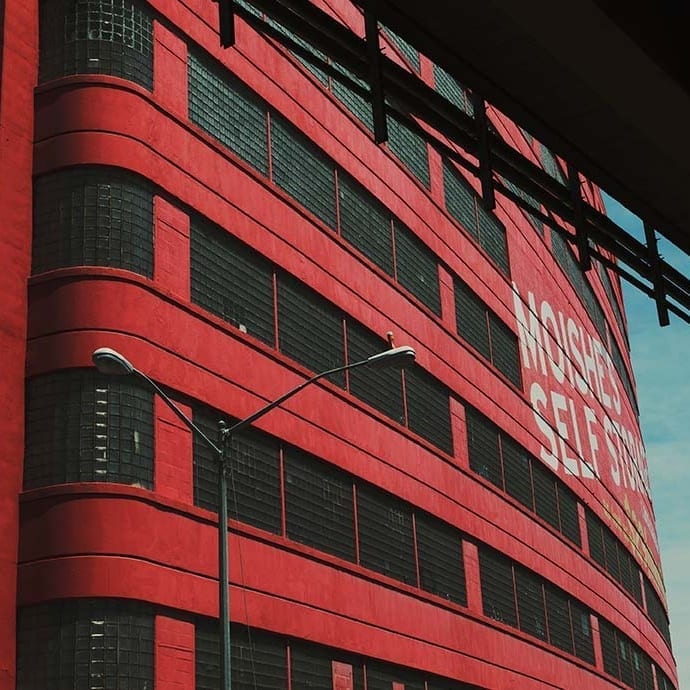 Free Pick Up Services for the 5 Boroughs
At Moishe's, when you live in the five boroughs of the city, we offer free pick up services.  Why waste your time and effort loading a truck yourself when our highly trained relocation experts will do it for you, for free?  Call (800) 536-6564 today to schedule your free pick up.
How Much is a Storage Unit in NYC with All the Security Features Moishe's Offers?
You will receive all these features at the same monthly rates as other NYC storage providers.  That's just one of the benefits that comes from storing with us.  At Moishe's, we give you the peace of mind knowing your valuables will stay safe with us.
Feel free to schedule a free consultation with one of our account managers today.  With over 20 different storage sizes, including a customizable space option, you're sure to find the perfect fit for all your storage needs with Moishe's.