Books. We love 'em, but hate how much room they take in our tiny New York living spaces. Some we need to have in our lives every day, some we can put away in storage and retrieve as needed or when we move to a larger apartment. So get rid of the clutter, pack up some of your books and head on to your storage unit. Just make sure you're storing them properly so they stay in the best shape possible. Here are some tips: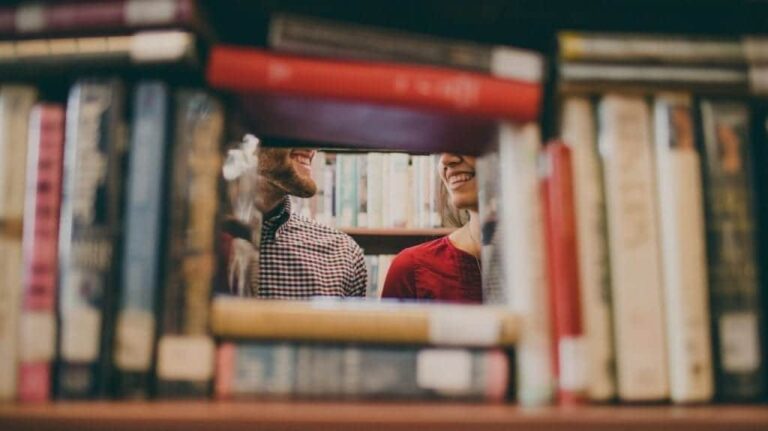 Go Climate Control
The last thing you want covering those beloved words—especially if any are collector's edition or rare—is mold. Climate control will allow you to keep the temperature below 70 and humidity between 30 to 50 percent.
Clean 'Em
Vacuum and dust your books before storing them. Any leftover dirt can cause stains and cosmetically damage your books.
Add Some Protection
If the books you're storing are valuable, it's worth adding a layer of protection around each one—this could be a cloth or paper.
Go Acid Free
Acid can damage paper. Make sure the boxes you use to store your books are acid free.
Label Clearly
Whether it's by author or genre or date, find a way to categorize and box up your books. Then clearly mark each box with a list of what's inside so when you need a volume, you'll know where to find it.
Keep Off the Ground
Always keep your boxes off the ground in storage units, but especially if they contain vulnerable items like books. Use pellets, bricks or blocks of sorts to elevate what's precious. The last thing you want is water from a flood or spill to destroy books.