Indoor Storage Near Me
When you're looking for indoor storage near me, Moishe's has you covered.  For over 30 years, Moishe's is the leading provider of indoor climate-controlled storage.  We are the only self storage and moving company that also utilizes standard temperature-controlled moving trucks in the cargo space of our trucks.
Moishe's Mana Fine Arts and Fine Wine storage specializes in commercial and personal collections.  Whether you need storage or a long distance move, Moishe's is your only go-to for moving and storage serves in the NY tri-state area.  Call on our team of experienced movers and account managers to help you find the perfect solution.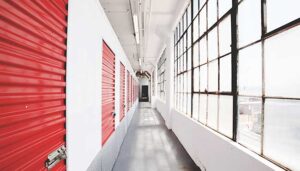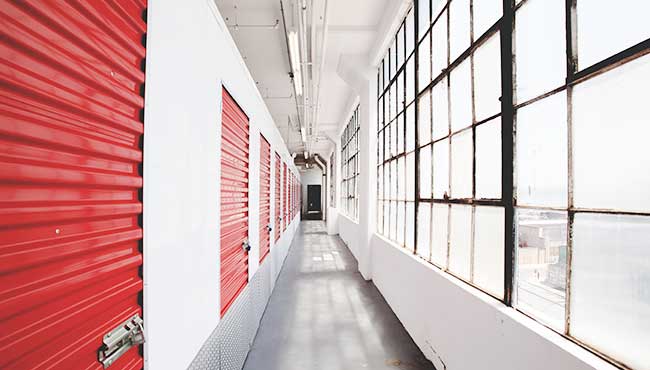 Our Free Pick Up Services for the 5 Boroughs
We offer our free pick up services for the five boroughs, up to a 5×10' space, with a 3-month commitment.  Why waste your time and effort when you can use our experienced NYC movers to pick up and store your belongings for you?
Call (800) 536-6564 to schedule yours today and our team of highly trained relocation experts will drive one of our trucks to your location, move your belongings and store them for you at absolutely no extra cost.  All our indoor storage near me units are cleaned daily by our custodial team.  Whether you need personal furniture storage or commercial storage, trust NYC's leading storage provider for over 30 years.  We are New York City's leading provider of affordable self storage units near me.
Moishe's Self Storage is a Manhattan-based company serving as the city's leading provider of self storage and moving services.  We receive 5-star ratings consistently from our customers due to our customer-oriented service team and our commitment to our 100% satisfaction guarantee.
Moishe's Unsurpassed Security Features in Indoor Storage Near Me
Moishe's state-of-the-art security features effectively prevent theft.  We utilize security checkpoints, burglar alarms, motion detectors and the latest fire suppression systems.  You won't find those security features at any other indoor storage near me in NYC. Moishe's is New York City's leading provider of storage for over 30 years. Moishe's offers the city's premier storage experience.  Our 100% customer satisfaction guarantee ensures you'll get the best customer service.
Feel free to schedule a consultation with one of our account managers and experience the Moishe's difference for yourself today.  With over 20 different storage sizes available, including customizable storage space, you're sure to find the perfect fit for all your storage needs at Moishe's.