We're all aware of the conventional ways one can use storage units: rotate seasonal items, store belongings in during a move and utilize it as storage for items you might not need for a while. But there are several ways you can utilize storage that don't involve the traditional use of the space. Including:
Rehearsal Space
Most of us all have small apartments in New York City and many of us are actors, musicians or comedians. Renting rehearsal space tends to be expensive. Self-storage could be an economical way to have a dedicated rehearsal space where you can also store gear and musical instruments.
Art Studio
Visual artists need space to create work. Storage units might be the place to look to for an affordable art studio. Just remember you'll need proper ventilation when dealing with chemicals, such as certain paints, solvents and such.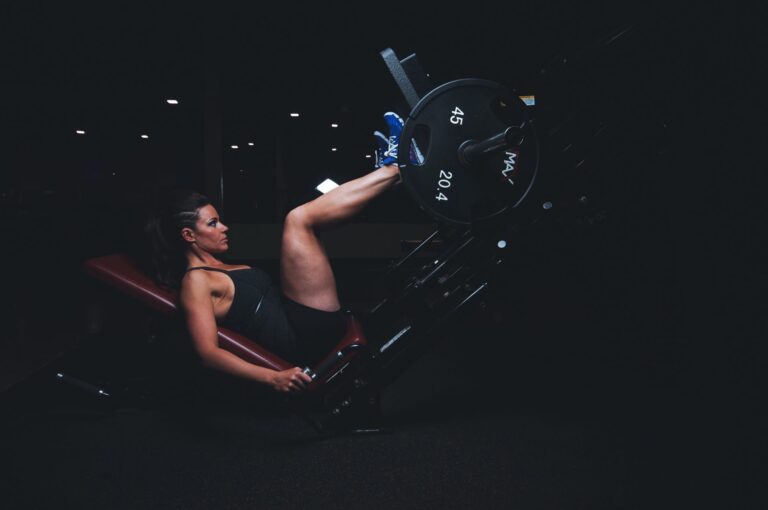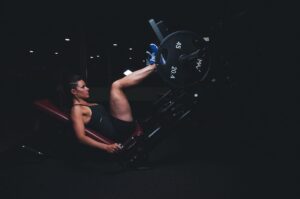 Gym
You can create a personal fitness space by purchasing a few pieces of equipment and opt out if paying expensive monthly fees. And you might be able to cut down costs if you share the space with friends.
Office Space
Small business owners might find it unfeasible to rent office space in and around NYC. A storage unit is an economical way to get yourself a space to work and store business-related inventory and items in. At Moishe's Self Storage, we offer two types of business storage. While we can accommodate traditional commercial storage needs – like space to store excess inventory, office equipment, etc – we also provide space for clients to have their own office space. Our units can be equipped with electricity and Wi-Fi upon request, providing you with a quiet, dedicated space to run your business. And with locations in Queens and The Bronx, you never have to travel far to get to work.