Large Self Storage Units
When you're in the market for large self storage units, call on Moishe's.  We are the NY tri-state area's largest storage provider for over 30 years.  You won't find better deals on the same square feet of storage space with all our security features anywhere else in the city.
We offer our customers a 100% satisfaction guarantee, meaning that our team of account managers, relocation experts and security officers will go above and beyond to ensure your rent storage experience with us is top notch.  We offer 20 different sizes of storage units, including customizable space, so you're sure to find the perfect fit for your belongings, whether personal or commercial.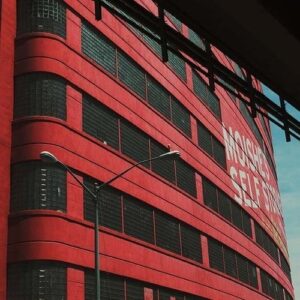 Our Free Pick Up Services for the 5 NYC Boroughs
We offer free pick up services when you commit to storage with us for 3 months, up to a 5×10' space.  Call our relocation experts and schedule a time for your free pick up.   Call (800) 536-6564 to schedule your free pick up today.
Moishe's Unsurpassable Security Technology in our Large Self Storage Units
When you need large self storage units with the most security features on the NYC market, call on Moishe's.  Someone will always be available to assist you when you store with Moishe's.
We utilize motion detectors, security checkpoints, state-of-the-art burglar alarms and the latest fire suppression technology.  You won't find large self storage units anywhere else in NYC with the security features and affordable rates we offer.
Feel free to schedule a free consultation with one of our account managers.  We will be happy to help you estimate the size space you'll need.  From the moment you leave our spacious double elevators to enter any floor of our storage facility, you'll know you're in the industry leading best storage company in the city.  Trust the best with Moishe's.