Large Storage Unit Cost
Whenever you need a large amount of property stored with professionalism the large storage unit cost is a major deciding factor. Moishe's Self Storage is the easiest method to get a low large storage unit cost. Not only do make sure that every resident of New York City, business owner, or family that needs space has an affordable avenue to do so we don't shy on quality service options.
The specialized storage options we offer extend to all types of storage needs and can be custom tailored to ensure that you can store whatever you need inside. Whether those are sensitive documents, organic material, or other sensitive types of property you shouldn't worry about large furniture storage unit cost or otherwise. Moishe's Self Storage has got you covered.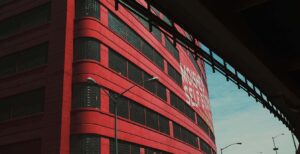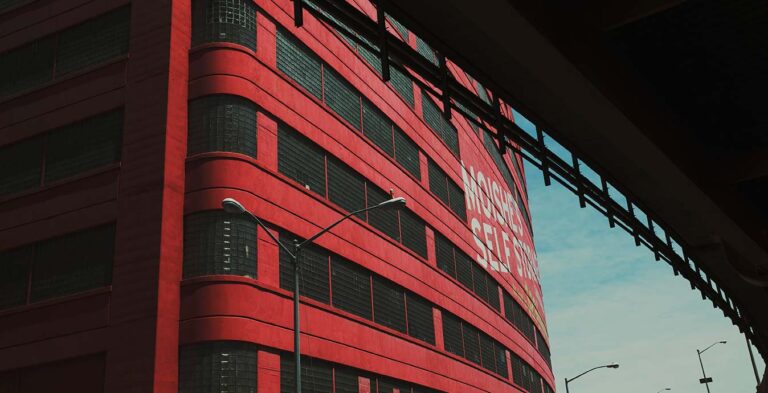 Moishe's Large Storage Unit Cost
Large storage unit cost at some of our competitors are outrageous, especially considering what you get right out of the gate with Moishe's Self Storage. Our customer service has been rated at five stars consistently throughout the 30+ years that we've been a company. We make sure that every customer large storage unit cost or small storage unit cost is receiving the best storage service that we can possibly offer. Moreover, we offer some services for free that you can't even pay for through our competitors storage facilities.
Every large storage unit cost also includes the ability to access your property any time day or night. If you can't access your property, commercial residential, or otherwise, what's the point of storing it with that facility?
We also make sure that every facility is safe and secure, so you'll be able to retrieve or store property with peace of mind. A CCTV system monitors every storage facility by assisting our security crew. You and your property will be safe with Moishe's for no extra large storage unit cost.
Moishe's Self Storage
Contact us online to speak with an advisor to determine your specific storage requirements and specifications. We'll be sure to end your search for self storage facilities near me, because there's no reason you shouldn't find what you're looking for at a low large storage unit cost. Call in at (800) 536-6564 to speak with a storage advisor right away. Start renting storage with Moishe's today!