NYC Business Solutions Bronx
Owning a business is a wonderful thing, it's also a wonderfully frustrating thing at the same time. While you have the freedom and choice to control your own life in one hand, you have the mountains responsibility and dedication required to maintain your business in the other.
As a result, it can be difficult to find reliable methods of dealing with the constant stream of issues that pop up as a result. Herein, we're here to provide you with the best NYC Business Solutions Bronx or any other borough in New York City has ever seen.
Moishe's NYC Business Solutions Bronx
When building a business anywhere in the outcry you'll run into the issue of upscaling your inventory and services. Every issue involved with growth and maintenance is only made worse by New York City's tight spaces and competitive economy.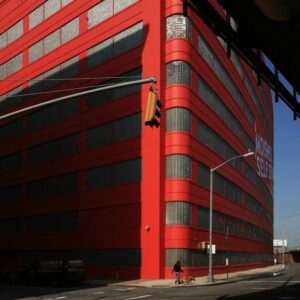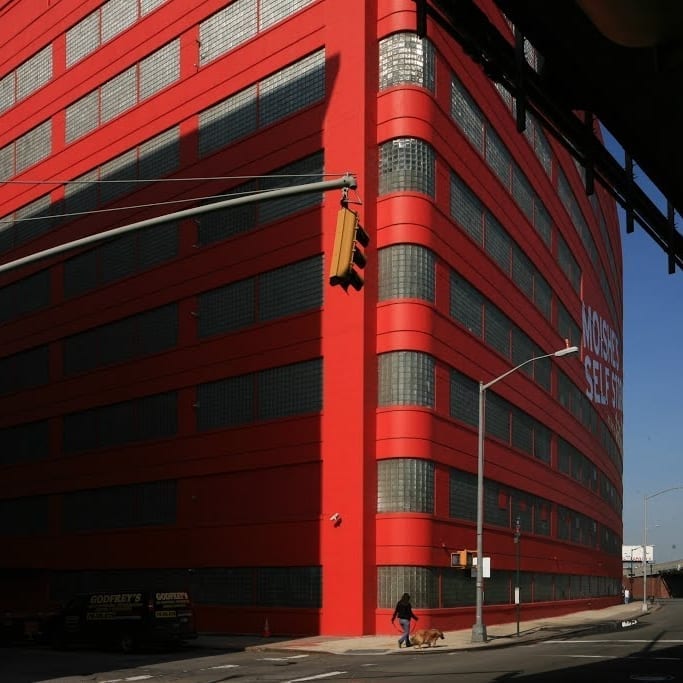 When you're trying to expand, you run the issue of the exorbitant real estate prices. Renting a business space in New York City will mot likely be the epitome of your overhead. With NYC Business Solutions Bronx, you'll need to find the best rent storage you can. Moishe's is here to offer that premium service.
Cost and affordability of NYC Business Solutions Bronx, Queens, Long Island etc. are all deciding factors in your business plan. With Moishe's Self Storage, you won't have to worry about storage or quality inventory management any longer.
We provide storage wot all types of customer throughout the city, and that includes many businesses large and small. You can freely store your property inside a consistently maintained and monitored NYC Business Solutions Bronx Storage at all times. Never miss a major sale or busy season opportunity again. Your property will be safe with us.
Moishe's Self Storage and Inventory Management
Call now at (800) 536-6564 to speak with one of our trained professional storage advisors. We will help you to store everything you need in our facilities with climate controlled storage and top of the line customer service. Contact us online today here, or reserve your room. If you're searching for self storage facilities near me we've got you with the best in the business and most affordable to beat.