Records storage facility in the Bronx, NY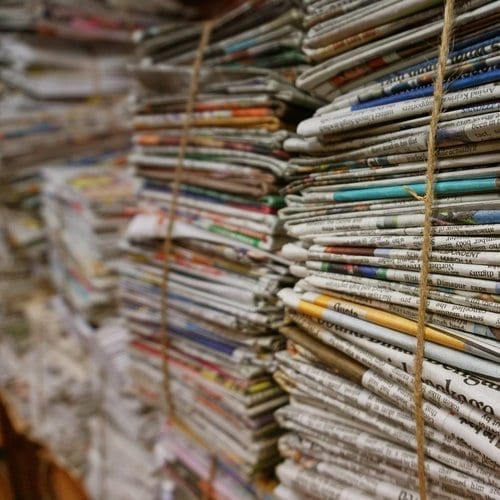 Owning a business in any part of the country requires an astounding amount of paperwork. From customer accounts to insurance, you name it you're going to be filing records daily.
With so many documents required for daily operation the amount of paperwork starts to accumulate valuable square footage. New York City business owners in the Bronx, or any other borough value their square footage.
However, there are very few reliable storage facilities that protect business records correctly. Our Moishe's record storage facilities are what you've been looking for. To catch a glimpse of the exceedingly high reliability of Moishe's storage, visit our walk-in location in the Bronx.
Moishe's Records Storage Facilities and Document Protection
While many companies will gladly take your documents and records to place them in low quality storage facilities, only Moishe's Self Storage can protect your property correctly.
There are many ways to protect your records that don't require a storage facility, the most foolproof method is to leave it to the professionals.
Our storage advisors at Moishe's Self Storage Bronx know exactly how to protect sensitive documents. All it takes is a little knowledge, training, and state of the art storage facilities.
Your documents will easily reside in their climate-controlled storage units here in our Bronx records storage facility. It's impossible to save paper forever, but our storage facilities will keep them protected until you don't need them anymore.
The secret to our Bronx records storage success, is listening to our customers and offering professional document storage advice as well.
We believe that storing property should be a simple process, no matter what type of property it is. Also, our Bronx storage facility should be beyond the quality offered everywhere else. The same goes for our other Moishe's Self Storage locations.
Moishe's Records Storage Security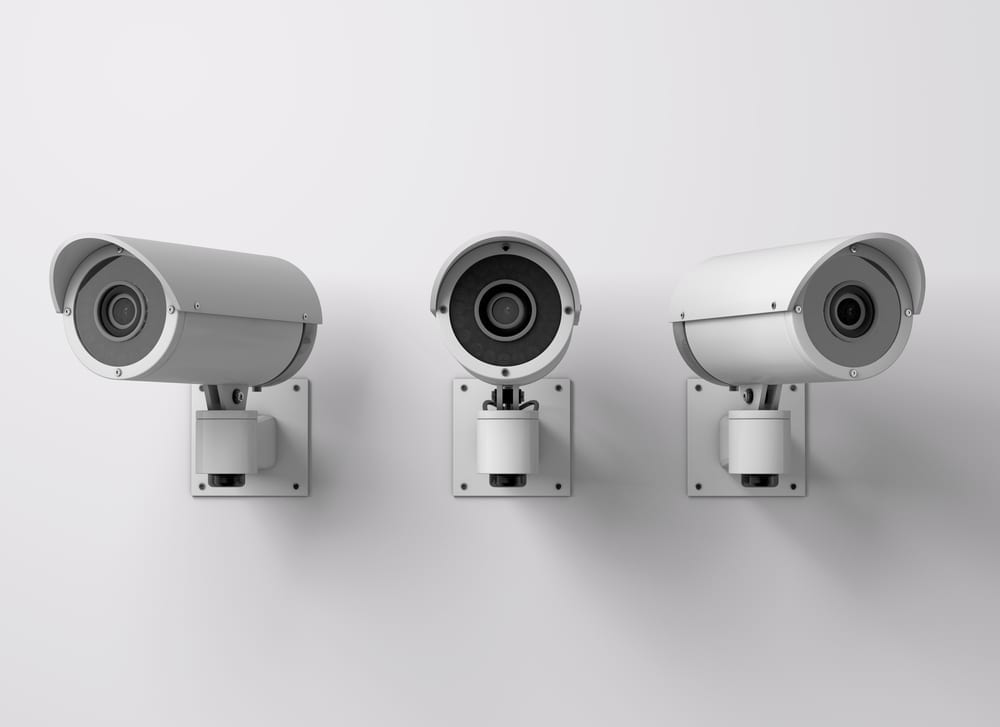 The best security is the method you trust. While it is about protecting your property, it's largely a method of giving you peace of mind as well. When you store with Moishe's you're storing with calm.
Our facilities are easily the most secure in the city. We have extensive security systems that cover every storage unit in our Bronx facility.
There are cameras active 24/7 to guard your records storage or other property. Whether it's commercial or residential storage, we've got you covered.
No more worrying about potential theft, we make sure every facility is safe day or night. Moreover, that you'll be able to access that storage when you want to.
Anytime that you need to retrieve or deposit your records we've got you covered safely and conveniently. Never worry about being inconvenienced by Moishe's Self Storage.
---
RELATED: 15 Top Things To Do In The Bronx, NY
RELATED: 7 Best Neighborhoods To Live In The Bronx In 2020
Contact Moishe's Self Storage if you're looking for cheap storage units in New York City to hold wine, art, or other things. Our Manhattan/The Bronx and Queens/Brooklyn Storage Facilities are conveniently located near you. We offer over 20 different storage unit sizes, available to individuals, students, and businesses. Reserve your room, view specials, or contact us.