Storage Bronx NY
Although there are plenty of storage Bronx NY facilities to choose from, none can compare to the clean and affordable rooms at Moishe's Self Storage.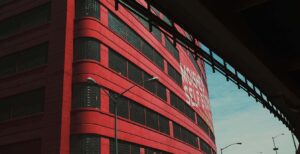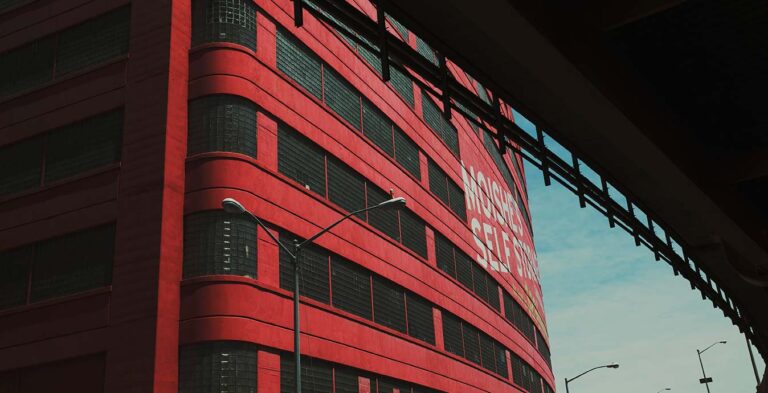 Residential and Commercial Storage
Whether you are looking to stow some of the items cluttering your apartment, or your business needs to free up some extra rent storage space, Moishe's Self Storage has a solution that is right for you! Moishe's modern facilities offer the most up-to-date security technology to keep your personal valuables safe and sound.
We know it's important for clients to have access to their belongings any time of day. We know that NYC life is busy and demanding. Don't let your storage company add to that stress. Moishe's is here to make your life easier, and your living or commercial space more functional!
Remodeling?
Are you remodeling your apartment to make it more modern or functional? Don't sacrifice your living space to make room for tools and building materials. Call Moishe's. We offer a variety of short-term storage units that are perfect for storing extra building materials and construction tools during your project. All storage spaces are made using heavy gauge-steel that protects your materials and tools. For instance, our 16 foot containers are perfect for storing sheet-rock, lumber and pipes.
If you need an affordable storage option that is more mobile, or readily accessible, check out our mobile storage containers. That's right-we have industrial portable containers that are specifically designed for construction materials! Remodeling an apartment in the Bronx is hard enough. Make the remodeling process a little easier with Moishe's Self Storage.
If you are looking for long- or short-term storage Bronx NY has several options to choose from. However, we believe Moishe's will be the right choice for you. Stop living around everything in your apartment, and start living in it! Contact Moishe's Self Storage today to speak with one of our highly-qualified and friendly professionals.