Storage NYC Bronx
The Storage NYC Bronx has to offer is without a doubt limited, yet open ended for many customers. There's options for simple furniture storage, commercial storage, and much more for an affordable rate that you won't be able to beat in the city. Searching for an opportunity to store your property with ease and quality you can have peace of mind about?
Moishe's self storage NYC Bronx area is the best way to store your property with some professionals that you can trust. Our storage advisors are professionally trained and capable of getting you in the storage facility you want quickly, and easily.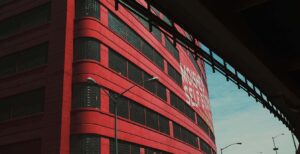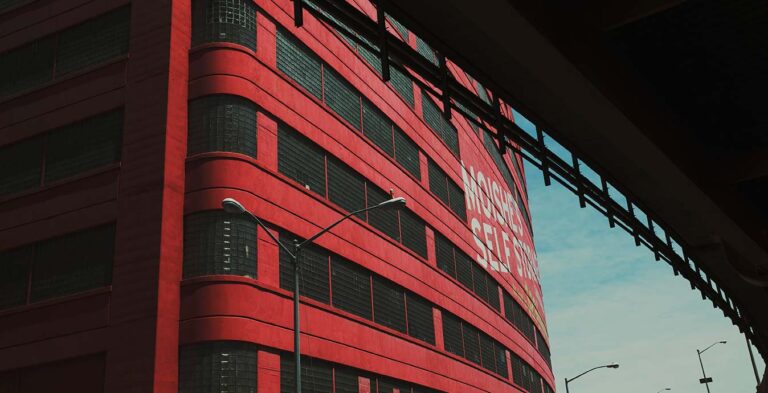 Moishe's Self Storage NYC Bronx
Storage NYC Bronx has been made simple with our long list of storage options in our storage facilities. Whether you have dorm room furniture or sensitive inventory for your successful business, Moishe's Self Storage NYC Bronx has a storage unit that you can depend on. We've been diversifying our storage unit portfolio for almost four decades. We know what New Yorkers want from a storage company.
We offer more services to our customers for free than many other facilities make available for purchase. If you're curious.  This includes our self storage NYC Bronx location, as well as Queens, and so on. You and your property will be safe inside our facilities.
Moishe's Self Storage
If you're interested in learning about how you can get your very own Storage NYC Bronx unit then call or click here to contact a storage advisor. Use the number (800) 536-6564 to find the best advisor in the city, and you'll know right away what storage unit you need for your specific property. If you're tired of searching for the best self storage units near me then start today with Moishe's Self Storage NYC Bronx.