Storage Units in the Bronx
In the Bronx and need a place to store your apartment or business items?  Why not go with the best in the industry?  Moishe's Self Storage is the NY tri-state area's leading storage provider for over 30 years.  We offer the cleanest, most secure, affordable storage units in the Bronx.
Our "Man with a Van" Customer-Oriented Service
When you trust Moishe's with your storage needs, you have the peace of mind knowing we utilize the best security features available on the market today.  We take our customer's needs seriously and our account managers, security officers and relocation experts offer excellent customer service.
Our satisfaction ratings are consistently five stars because of the added security features and the customer-oriented perspective of our staff.  What began with Moishe Manna's "man with a van" moving services has now grown into the largest storage provider in the NY tri-state area.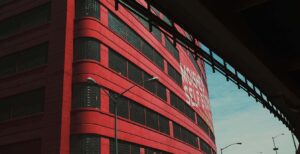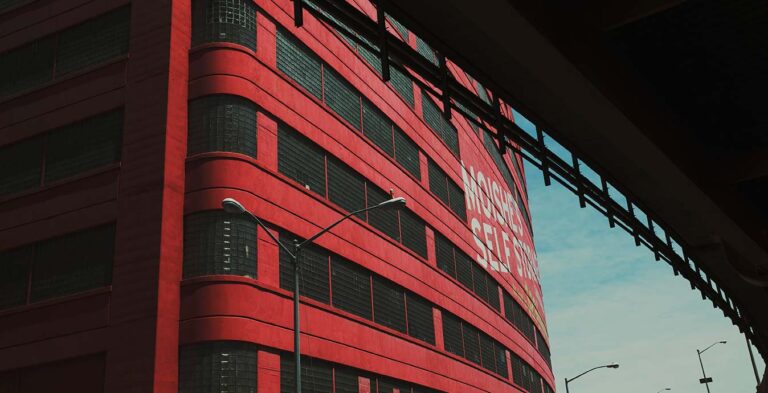 However, we keep our same friendly, neighborhood service you would expect from NYC's storage industry leader.  Our account managers are available 7AM-7PM on weekdays and from 8AM-5PM on weekends.  If you need to access your storage unit in the middle of the night, one of our security patrols is always on the clock.
The Best Security Features of any Climate-Controlled Storage Units in the Bronx
The added features we provide standard to all our storage units are part of what makes Moishe's customer satisfaction ratings higher than any other storage units in the Bronx.
In fact, our customers are so satisfied, they stay with us for an average of 4 years—the longest nationwide in the industry.  We utilize all our security features on every square footage of storage space in our facilities. We operate the cleanest storage facilities in New York City.  Our team of custodians disinfect our premises from top to bottom daily.
We have spacious double elevators leading up to all our floors of storage, and utilize CCTV recording in all our hallways.  Never again fear that some of the other tenants in your facility may be living in a storage unit or planning a break in.  At Moishe's Self Storage, our patrolling and constant camera use prevent theft.  We also use motion detectors, security checkpoints, the latest in fire prevention technology and burglar alarms.
Moishe's Self Storage—Free Pick Up
When you sign up for a 5×10' space with a 3-month commitment, our team of experienced NYC relocation experts will move your belongings for you into cheap self storage.  We offer this free pick up service complimentary to you when you store with us.  With over 20 different room sizes, we can help you find the perfect fit for all your storage needs.  Come into our Bronx location or schedule a consultation to experience the Moishe's difference today.  We are at 840 East 134th Street in the Bronx between Walnut and Willow Avenues.