Things You Need To Know About Bay Ridge, Brooklyn, New York
What's the history of Bay Ridge?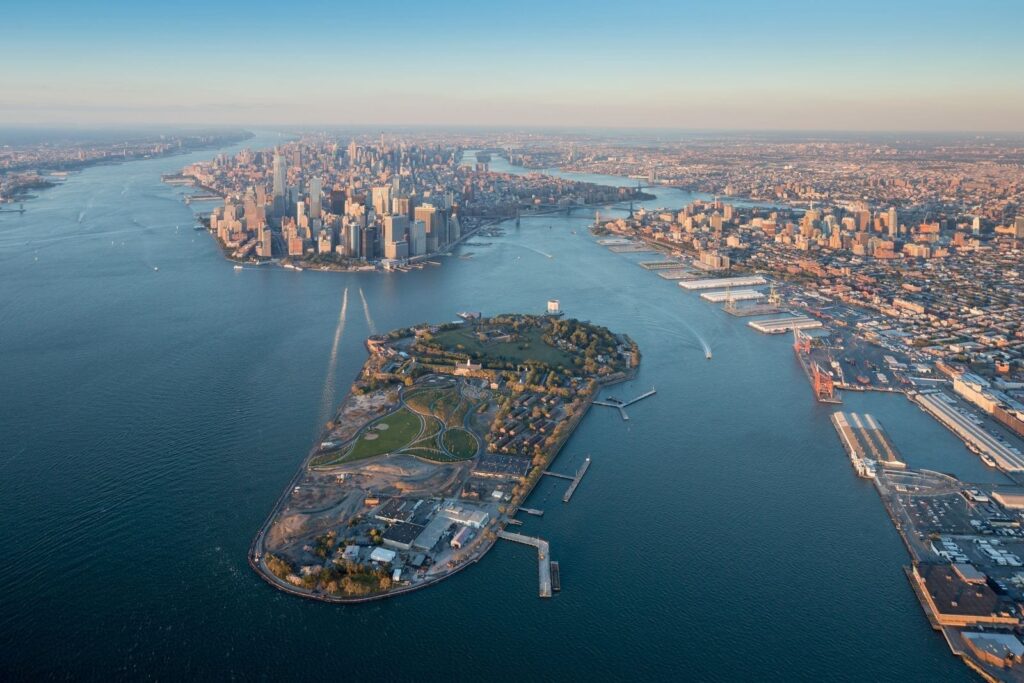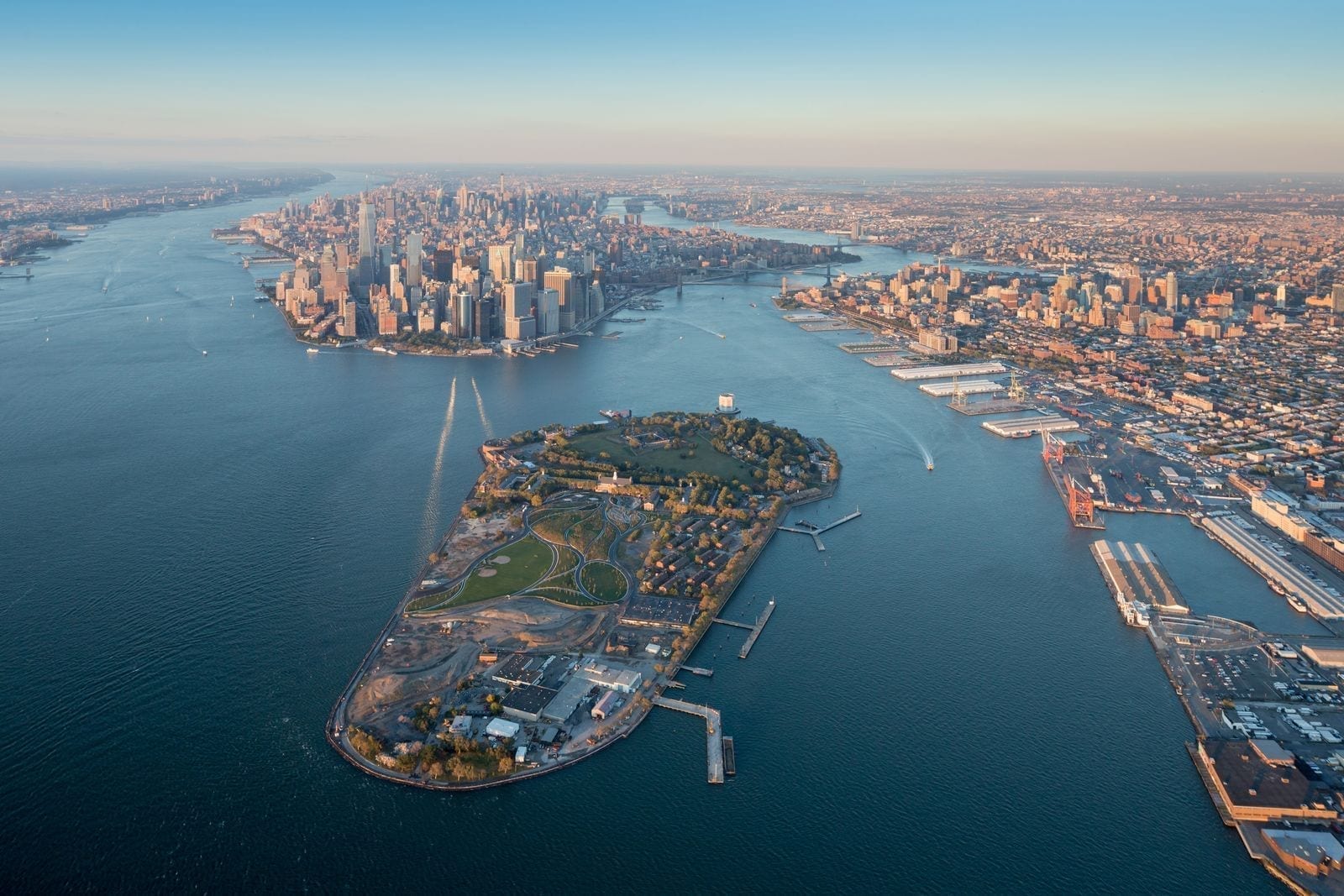 It was first purchased by Willem Adriaenszen in 1636. This area was mainly farmland until the 1840's when people began moving to the area. The name "Bay Ridge" came along because of the prominent view of the bay from a high ridge. Houses began being built in the 19th century, but it remained very rural until the early 1900's when the Subway was built. The construction of the Verrazzano-Narrows Bridge was built in 1964.
What's the community like?
The majority of residents are 60 or older (20%). The area has many ethnic restaurants to try. There are four main newspapers: The Home Reporter, Sunset News, The Bay Ridge Courier, and Bay Ridge News.
What are the demographics?
In 2010, a census of the area was conducted. Bay Ridge has a population of 79,000 plus. The area is mainly white (66.4%), but Asians (13.3%) make up a substantial amount of the group as well. The household median income is $68,000 a year.
What are the main parks here?
Owl's Head Park is located on the northern side of Bay Ridge. This park has panoramic views of Upper Bay, a playground, a spray pool, and a skate park. There are also a few sports courts.
Leif Ericson Park mainly has baseball, tennis, and basketball courts and a dog park and playground. There are park benches and the grounds are typically well kept.
Shore Road Park and Parkway has a biking/hiking path with views of the harbor. Is has a stunning view of the Verrazzano-Narrows Bridge. Don't miss this at sunset.
John J. Carty Park is the smallest in this area. It hangs under the overpass of Interstate 278 with a tennis and handball court.
What makes Bay Ridge unique?
It's also been said that this area has more bars than any other place in the world. On another note, Fort Hamilton is an active military base on the south side of the neighborhood.
Contact Moishe's Self Storage if you're looking for cheap storage units in New York City. Our Brooklyn Storage Facility is conveniently located near Bay Ridge. We offer over 20 different storage unit sizes, available to individuals, students, and businesses. Moishe's Self Storage serves all zip codes in the Bay Ridge, New York, area:
Commute To Moishe's Via Roads
Commute To Moishe's Via Public Transportation