Visit Brighton Beach, Brooklyn, New York
What's the history of Brighton Beach?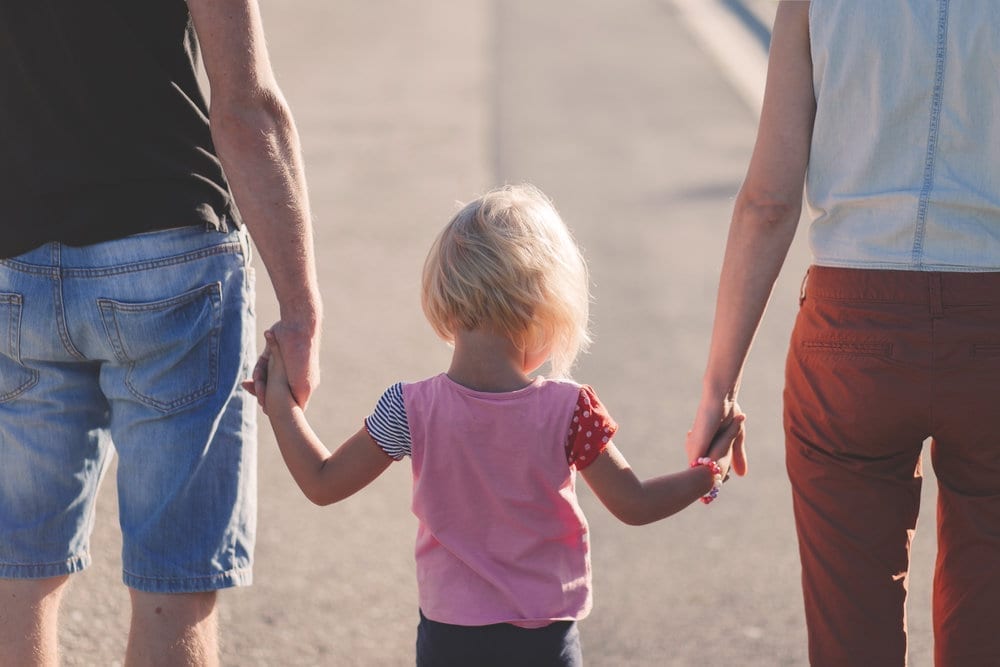 Brighten Beach was first bought from the Native Americans in 1645 for a gun, a blanket, and a kettle. The name came from a group of businessmen who named it as an allusion fro the English resort town of Brighton.
In the late 1800s, a large hotel was constructed to hold 5,000 people. Adjacent to the hotel was the Brighton Beach Race Course for horse racing. A high tide came and washed on the track, and after years of erosion, the hotel face being swept away. The owner of the hotel had it picked up and moved 500 feet inland.
In 1905, a park was opened. It offered a boardwalk, games, live entertainment, and a steel roller coaster. It was shut down in 1919 after it burned down. Post World War II, of the nearly 55,000  Holocaust survivors, most live in Brighton Beach.
Today, many wealthy businesses men and women with ocean-front condominiums live on the shores.
What are the demographics?
In 2010, 35,000 live in Brighten Beach. Many older Jewish individuals lived in this area until the Asian population began moving here in 2010. The household income is $36,000 -- below the poverty line. One in 14 people cannot understand English in this community. It's known as "Little Odessa" because of the tight-knit Russian and Eastern European communities.
Visit Brighten Ballet Theater
A nonprofit dance organization for students who want to learn the art of dance. Three hundred students from surrounding schools participate in ballet programs. The school holds two large productions a year and countless presentations at various locations across the city.
What an interesting fact about Brighton Beach?
Brighten Beach has an actual beach that many residents enjoy visiting. There's a boardwalk and a place for showers near the water. It can be easily accessed from the city without having to drive miles to get to it. It's generally not crowded and worth a look.
Contact Moishe's Self Storage if you're looking for cheap storage units in New York City. Our Brooklyn Storage Facility is conveniently located near Brighton Beach. We offer over 20 different storage unit sizes, available to individuals, students, and businesses. Moishe's Self Storage serves all zip codes in the Brighton Beach, New York, area:
Commute To Moishe's Via Roads
Commute To Moishe's Via Public Transportation