What Are Big Things To Note In Crown Heights, Brooklyn, New York?
What's the history of Crown Heights?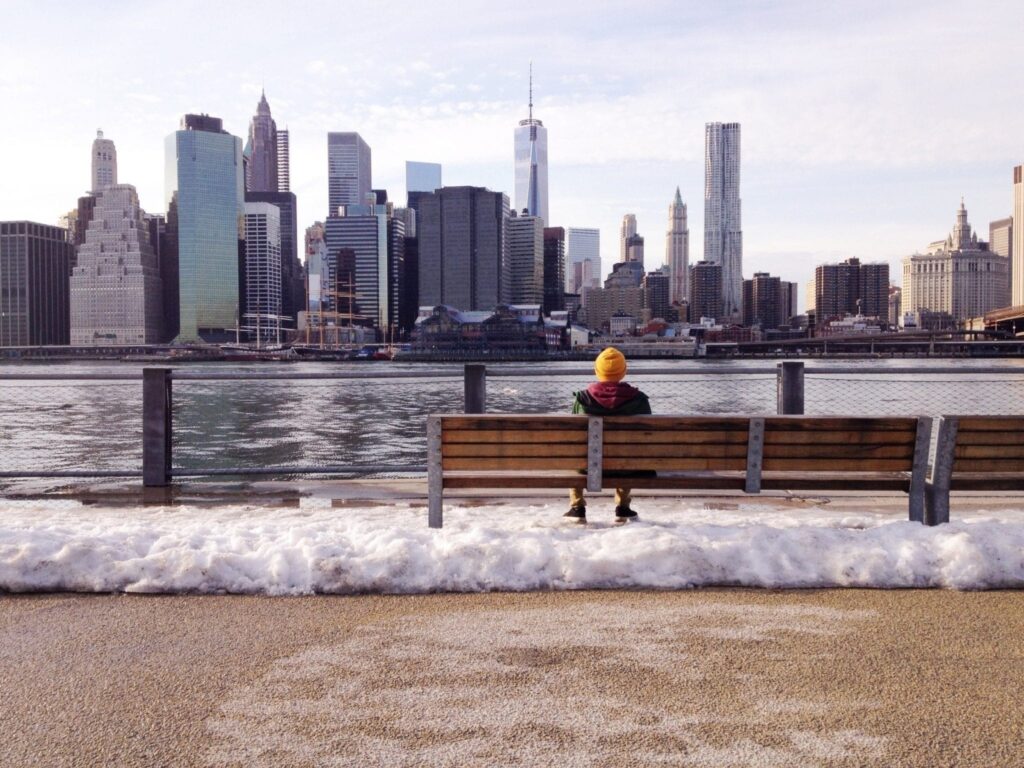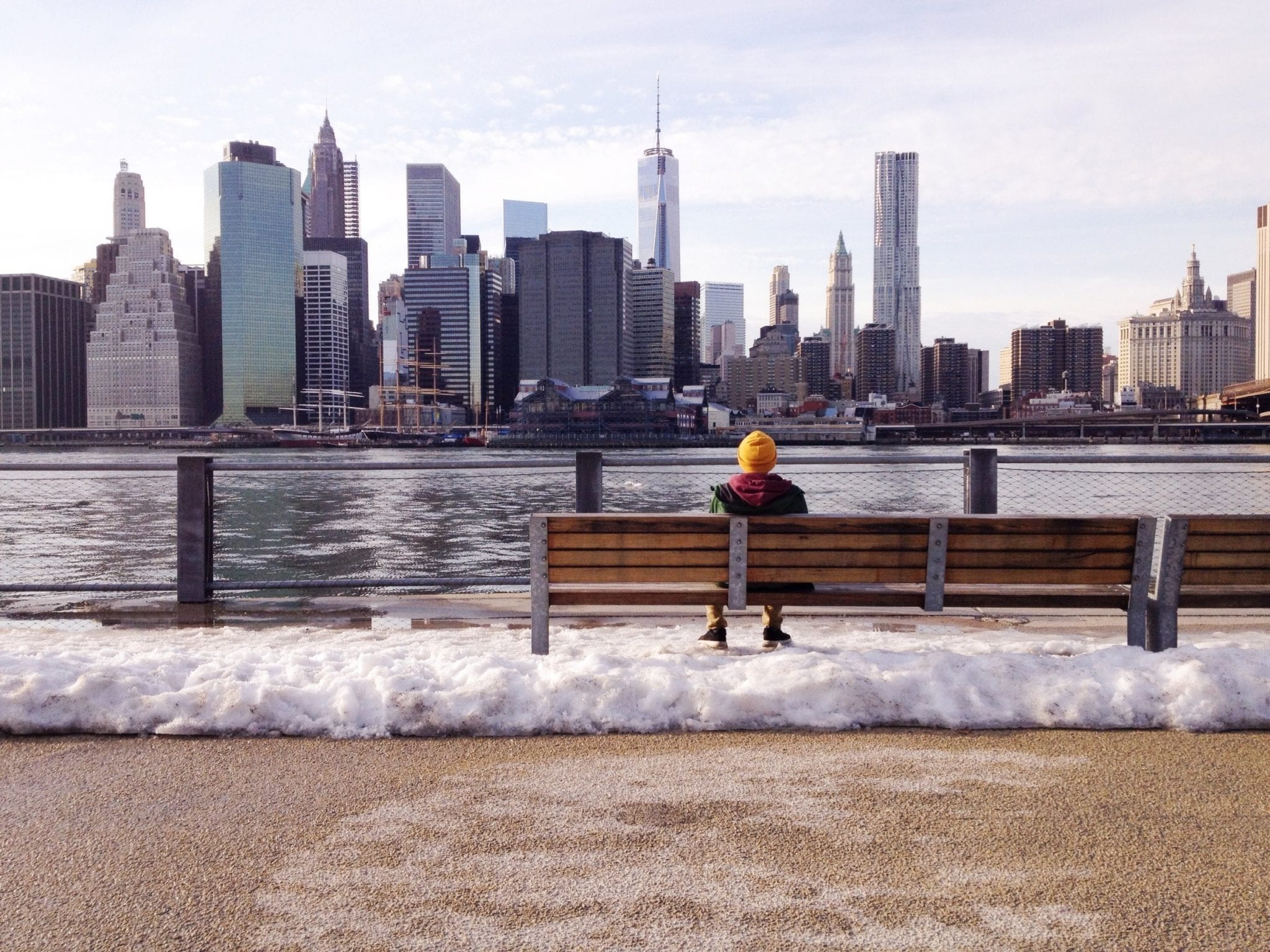 Contact was made with inhabitants in 1524. In 1637, colonists began moving to the Long Island location to begin living in the new land. Beginning in the early 1900s, upper-class individuals began building homes in this area. After 1900, the neighborhood was mainly Jewish. After this though, the neighborhood gained more demographics. Racial conflict including riots happened in this area in the early 1990s. In the 2000s and on, this area experienced new buildings for businesses and residents.
What are the demographics?
Crown Heights is divided into two main areas: Crown Heights North and Crown Heights South.
Crown Heights North
Over 100,000 people live in this area. Most are African-American (74%), the rest are either White, Native American, Asian, or Pacific Islander. Most inhabitants are adults, but there are lots of children too. The household median is $60,000 a year -- with 21% of Crown Heights living in poverty.
Crown Heights South
With a smaller population than the North, the South has a little over 42,000. Like the North, racial makeup is 62% African-American, 25% White, and the rest is like the North. Many middle-aged adults live here. The household income is $51,000 -- with about 22% of residents living in poverty.
Visit Brooklyn's Children's Museum
This highly-rated children's museum has many interactive amenities for children. It's a great place for children to learn and understand how the world works. They have weekly events and programs that are included with your daily ticket. Tickets are affordable for visitors at $13 a person. More information about the Brooklyn Children's Museum can be found here.
What an interesting fact about Crown Heights?
In 2017, an American, biographical crime drama film was released. The movie tells the true story of Collin Warner who was wrongfully convicted of murder. It won the Audience Award for US Dramatic Film. You can watch it now on Amazon Prime.
Contact Moishe's Self Storage if you're looking for cheap storage units in New York City. Our Brooklyn Storage Facility is conveniently located near Crown Heights. We offer over 20 different storage unit sizes, available to individuals, students, and businesses. Moishe's Self Storage serves all zip codes in the Crown Heights, New York, area:
11238
11216
11213
11233
11225
11213
Commute To Moishe's Via Roads
Commute To Moishe's Via Public Transportation