Williamsburg, Brooklyn: A Closer Look
If you've recently planned a vacation to Brooklyn, New York, we are firm believers that no trip to this bustling part of the state is complete without a day spent in Williamsburg. Typically considered the hub of trendy hipster life, this neighborhood has become synonymous with good times, delicious food, and engaging social activities.
If you're seeking excitement from sunrise to sundown, look no further than Williamsburg. From the plentiful array of quirky shops to the rich overflow of options for culinary exploration, you'll love the ever-buzzing streets of this inviting neighborhood. Let's take a closer look at what renders this borough a top contender for Brooklyn's best place to be!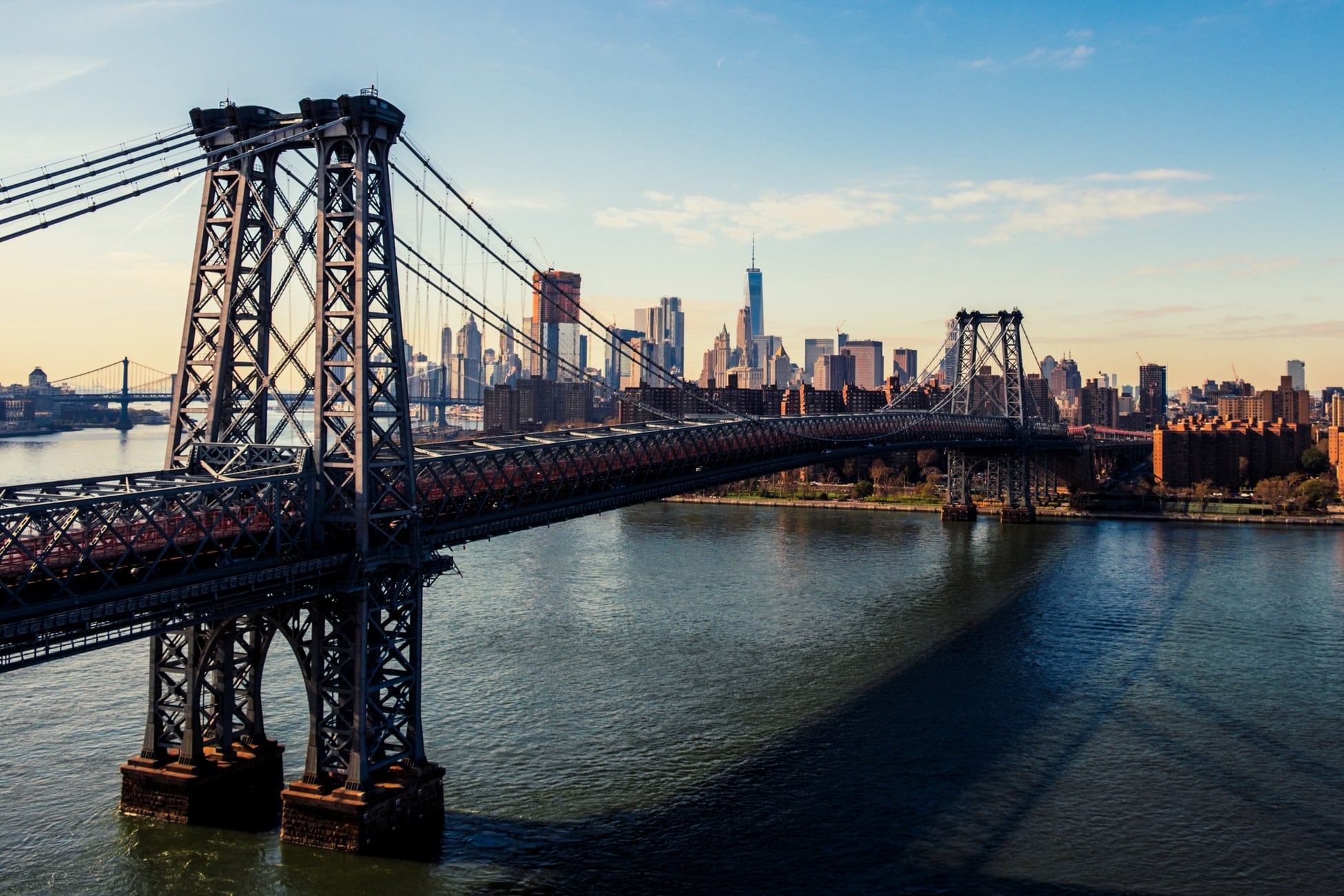 The History of Williamsburg
Residents of Williamsburg will likely tell you how much the neighborhood has changed over the years. Formerly one of the primary industrial and working-class sections of Brooklyn, Williamsburg now functions as a fairly centralized hotspot for music venues, vintage shopping, and a robust art scene. But, in order to appreciate the direction of the district's growth, it's important to understand its history and past. Here's a brief rundown of the changes that the neighborhood has seen over the years.
In the Beginning
In 1638, a group by the name of the Dutch West India Company acquired land from a local Native American tribe called the Lenape. Roughly two decades later in 1661, this organization chartered the Town of Boswijck, including a section of land that would eventually become modern Williamsburg. Three years later, there was an English takeover of the entire New Netherland region, and the town's name was changed to Bushwick in an attempt to anglicize it under the new rule and ownership.
Name Changes Galore
For many years after, this area was dubbed "Bushwick Shore", which stuck with the locals for over 140 years. During this time, many farmers and gardeners surrounding the area utilized Bushwick Shore as a hub for their goods to be ferried across the East River to New York City. This was in order for their produce to be sold at the nearest market. Fun fact: this market area was located at present day Grand Street!
At some point, a gentleman named Jonathan Williams obtained a considerable amount of land around present day Metropolitan Avenue. In 1802, Williams decided to rename the area "Williamsburgh" in honor of himself. As the days moved on, so did development initiatives for the region. Before the locals knew it, there was a fire station, post office, and several shipyards. Due to its convenient location alongside the East River, Williamsburgh grew in popularity as a shipping town. This resulted in the expansion of factories and the industrial foundation of the region.
Williamsburgh saw yet another name change in 1840, but this time not quite as drastic. The H was dropped to become Williamsburg, and it officially separated from the town of Bushwick thanks to Williamsburg's successful growth and success as a standalone entity. 15 years later, Williamsburg was officially annexed into Brooklyn and became considered an official segment of the city's Eastern District. In 1898, it further became a part of New York City due to Brooklyn becoming one of the Big Apple's primary, five boroughs.
Industrial Decline & Culture Shift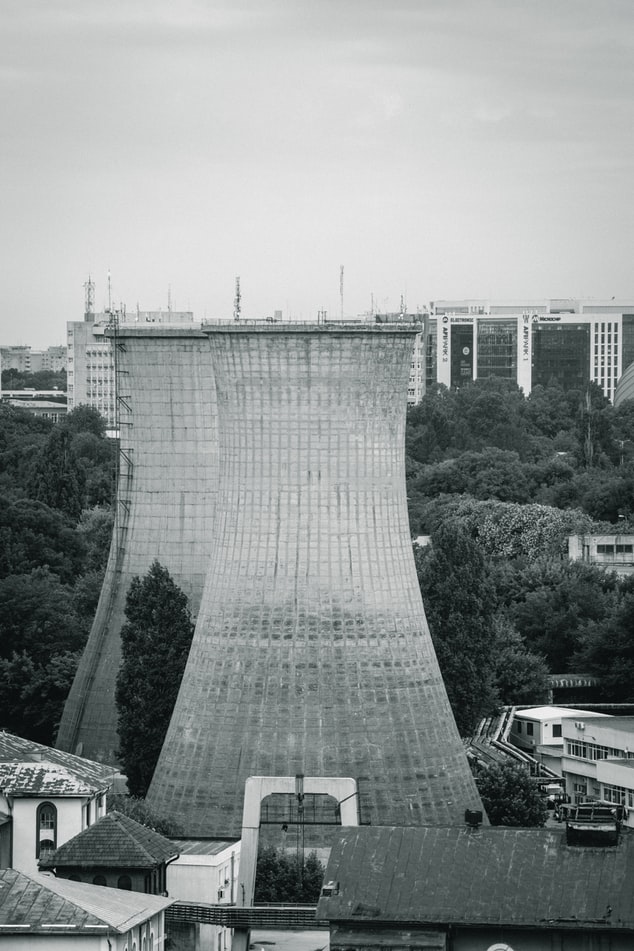 In the early 1900s, Williamsburg saw a rather large influx of immigrants. A substantial number of these newcomers heralded from Europe, but as the region's general popularity and job opportunities grew, other foreigners began calling Williamsburg home! During the 1930s, the large group that migrated to Williamsburg predominantly included European Jews fleeing Nazi oppression. 30 years later, immigrants from Puerto Rico arrived, followed shortly thereafter by Dominicans and other Hispanic and Latin American groups.
Sadly by the 1990s, industrial-based careers saw a rather consequential decline. Manufacturing jobs reportedly dropped from 93,000 to less than 12,000 between 1961 and 1990. As a result of the monumental loss of jobs, poverty overtook the region. Accompanying social problems such as inadequate access to healthcare, underfunded educational facilities, and pervasive spread of racism seemingly took over. Many current occupants of Williamsburg might agree that certain streets are in the process of recovering from these issues.
Fortunately, the last twenty years or so have ushered in positive changes for this neighborhood. Starving artists flocked to the region due to its lower cost of living initially, bringing with them an outpouring of creative venues. Thought-provoking galleries, tasty eateries, and whimsical shops began lining the streets of Williamsburg. This new wave of commercial growth and job opportunities catered to distant onlookers. This stimulated the area's economy and contributed to rising real estate needs. Now, Williamsburg proudly boasts a hipster vibe, while still holding fast to certain local gems that channel the spirit of the area's blue collar roots. Although costs of living within this neighborhood have only continued to increase, so has the appeal.
Learn More About Williamsburg
If this brief history lesson session has got you itching to discover for yourself all that Williamsburg has to offer, there's never been a better time to plan a trip to Brooklyn. For the ultimate resource(s) on the top recommended restaurants, bars & bakeries, and other general things to do—check out our following articles on Williamsburg's latest and greatest venues. Uncover the details of this magnificent nook of Brooklyn with us as your tour guides.
Contact Moishe's Self Storage if you're looking for cheap storage units in New York City to hold wine, art, or other things. Our Manhattan/The Bronx and Queens/Brooklyn Storage Facilities are conveniently located near you. We offer over 20 different storage unit sizes, available to individuals, students, and businesses. Reserve your room, view specials, or contact us.