Fun Things to Do in Williamsburg
Since the wave of gentrification in the '90s, Williamsburg has become a haven for art culture and nightlife, catering to a crowd drawn to a funkier and more cosmopolitan image of New York City. Williamsburg has been fittingly dubbed "Little Berlin," a city likewise known for its artistic exuberance and forward-thinking culture.
Bohemian fashion and experimental music mix with the derelict brick of the neighborhood's industrial past to form a New York in miniature, an essence de Brooklyn. Whether it be museums or breweries, thrift stores or boutiques, Williamsburg offers an array of sights, shops, and activities for everyone.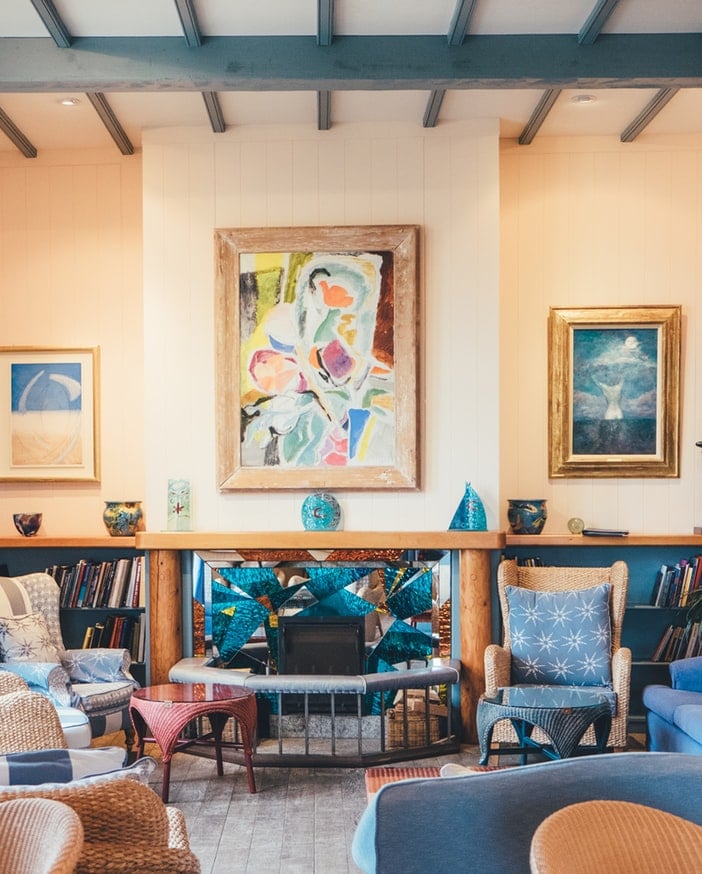 What better place to begin your journey than getting a glimpse of the neighborhood's creative vision at the Art & Historical Center? This non-profit gallery showcases a rotating selection of the area's most prominent and most promising visual artists.
Featuring an ever-evolving series of exhibits and events such as 'Innovative Women' and 'Japanese Emerging Artists,' the center serves as a "bridge between local, national, and international artists, emerging and established artists, and artists of all disciplines." The building itself is also a piece of Williamsburg history, originally built as the county bank back in 1867.
For those of you who want to scout out the latest trends in the world of fashion and accessories, look no further than Artists and Fleas in Williamsburg.
With several locations throughout New York City, Artists and Fleas serves as an open venue for local entrepreneurs and fashionistas to unveil their handcrafted clothes, jewelry, makeup, bags, and more. With numerous independent sellers, you can think of this as an haute in-person Etsy. It's also known as a hotspot for trendsetters, and a great place for the canny shopper to find their next favorite look.
If you're in the mood for some tunes, the Music Hall of Williamsburg has got you covered (and then some). With a 650-person capacity, it's just the right size to feel cozy in a crowd, and with a show almost every night of everything from indie rock to K-pop, you're sure to run into something you like.
Since its extensive 2007 renovation, the Music Hall has become one of the best places to see bands in Williamsburg... and all of Brooklyn, for that matter! There is a grand total of three viewing floors, each with its own bar, and the concerts are streamed to in-house televisions, so you won't miss a thing at the bar.
McCarren Park
McCarren Park is the go-to green space in Williamsburg. It has everything an outdoor lover could want right in the heart of Brooklyn (except maybe the bears).
There's tennis, soccer, basketball, barbeque spots, walking trails, a swimming pool, a running track, a dog park, and much more.  And what's even better is that all of it is free!
The park even shows a series of free outdoor movies and concerts during the summer (the aptly named 'Summerscreen'). So whether you want a quick mental respite from the hustle and bustle or a full day of recreation, McCarren Park is a surefire choice.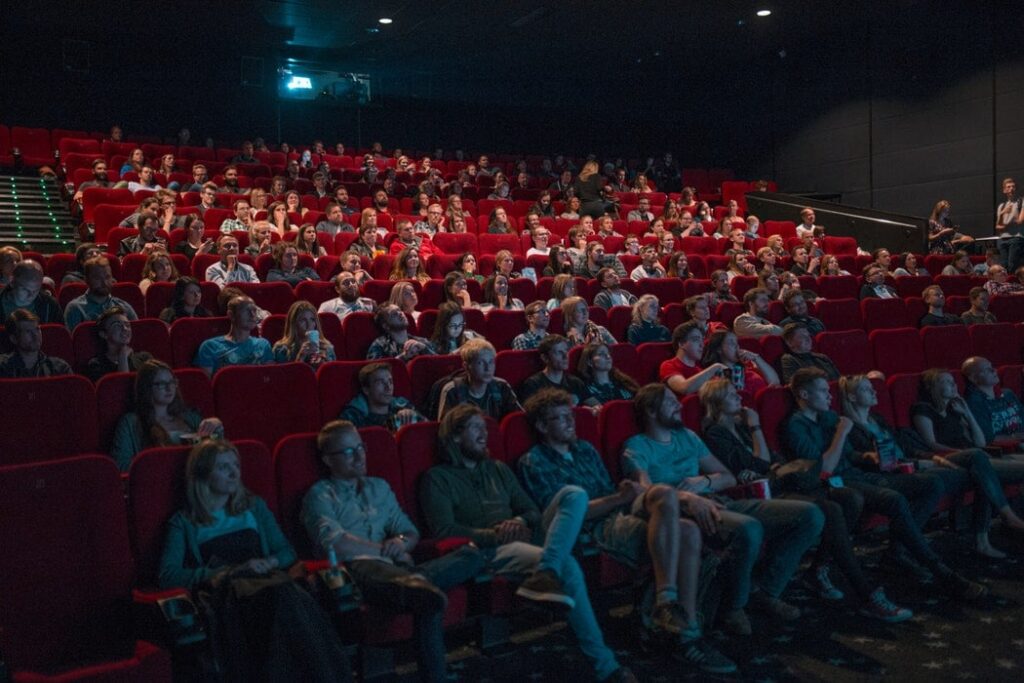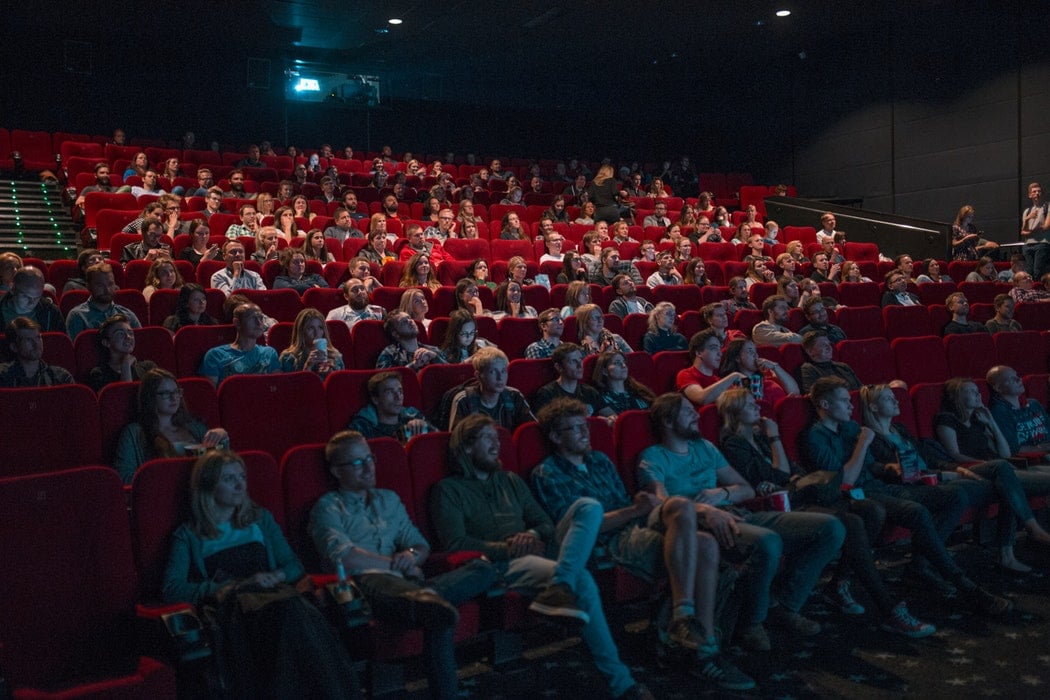 Now this next place is a little controversial. Do you want to be served dinner and drinks while watching a movie? If so, Nitehawk is for you.
Nitehawk Cinema is a small, elegant, dine-in movie theater, specializing in combining tableside dinner and drinks with moviegoing goodness.
This isn't the place to go see the summer blockbuster that you've been waiting for, but it is the PERFECT place for a date, even moreso since it's open until 1:00 AM. You won't find yourself in too much of a rush when you choose Nighthawk. In addition to serving as an ideal date spot, this cinema is also terrific if you simply want a more relaxed movie experience (and one paired with a drink). They even make custom cocktails to fit the movies they are showing. With four screens, there's usually a mix of new films, famous classics, and arthouse.
Located right next to McCarren Park, the Museum of Food and Drink (often abbreviated as MOFAD) is a museum for food, about food, and dedicated to changing the way you think about food. More focused than expansive, the museum opts for depth and interactivity over display glut.
Come here to learn about a specific aspect of food and cookery, such as 'The Making of the Chinese-American Restaurant' or 'How Bangladeshis Brought Curry to New York City.' As an added bonus, you get to eat your way through the exhibit, and you can even get a full meal for a little extra. Talk about the perfect pairing!
---
Kickstart Your Adventure in Williamsburg
Williamsburg is truly one of Brooklyn's best neighborhoods to see. Whether you're interested in exploring this region for the very first time or if you're a frequent flyer looking for new things to do, you'll be in no short supply of good eats and entertainment around these parts.
If the call of Williamsburg is too strong for a mere visit, then perhaps a relocation is on the horizon for you! As much as we love New York, it is no secret that space can be an issue. If you're planning on downsizing apartments following your move to Williamsburg, don't despair and start selling your prized possessions just yet! Moishe's Self Storage is the answer to your space saving needs.
With a storage facility conveniently located at 833 40th Ave #101, Long Island City in Queens (less than 20 minutes away from the Music Hall of Williamsburg), you'll be able to enjoy Brooklyn life without worrying about what to do with all of your extra trinkets and treasures. For as low as $29, all of those unnecessary decor pieces and hand-me-downs can be tucked away. Our facilities are exceptionally clean and secure, so you can rest easy knowing that Moishe's is here to help.
---
Check Out Moishe's Self Storage in Queens