Busiest place in New York: Midtown Manhattan
What makes Midtown Manhattan so significant?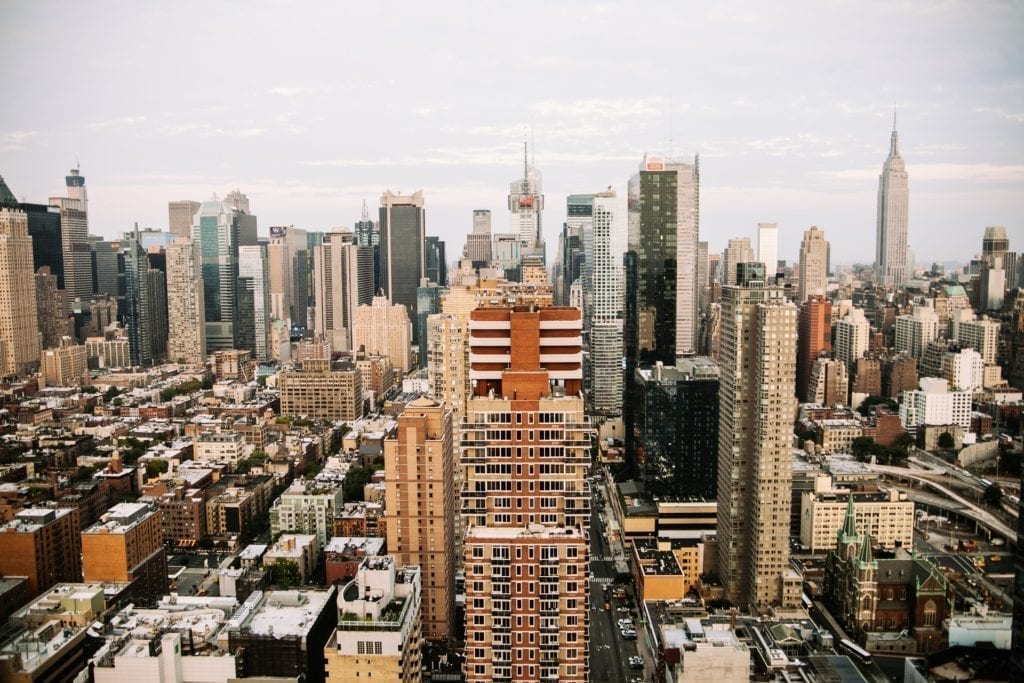 Midtown Manhattan is the world's largest central business district, with almost 400 million square feet of office space. Major companies have headquarters stationed in this area, including Barnes & Noble, Calvin Klein, Six Flags, Time Warner Cable, and Sharper Image.
What are the demographics?
Midtown Manhattan is a large area with many attractions that residents and visitors can enjoy. This area marks the most expensive space for real estate -- at $3,000 per square foot in 2017. Most of NYC skyscrapers are in this area.
See North America's ninth tallest building: The Empire State Building
Topping out with 102 floors and 1,454 feet, the Empire State Building is the ninth tallest building in the United States. The tallest is the World Trade Center. It was the first building in the world to have over 100 floors. It got its name from the synonymous name for New York being an "empire."
What an interesting thing to see in Midtown Manhattan?
There are too many things to mention, but one thing to see would be Times Square. This busy place is known for its lights, shows, and shopping. With food, storefronts, and large screens, this place is very bright and always bustling with residents and tourists. It's one of the world's busiest pedestrian areas, so you can imagine there's a lot going on.
Let Moishe's Self Storage help you store your things. Our Manhattan Storage Facility is conveniently located near Midtown Manhattan. We offer over 20 different storage unit sizes, available to individuals, students, and businesses. Moshe's Self Storage serves all zip codes in the Midtown Manhattan, New York, area:
10018
10036
10019
10016
10017
10022
10001
10003
10009
10010
10011