Info about Harlem, Manhattan, New York, you need to know
What's the history of Harlem?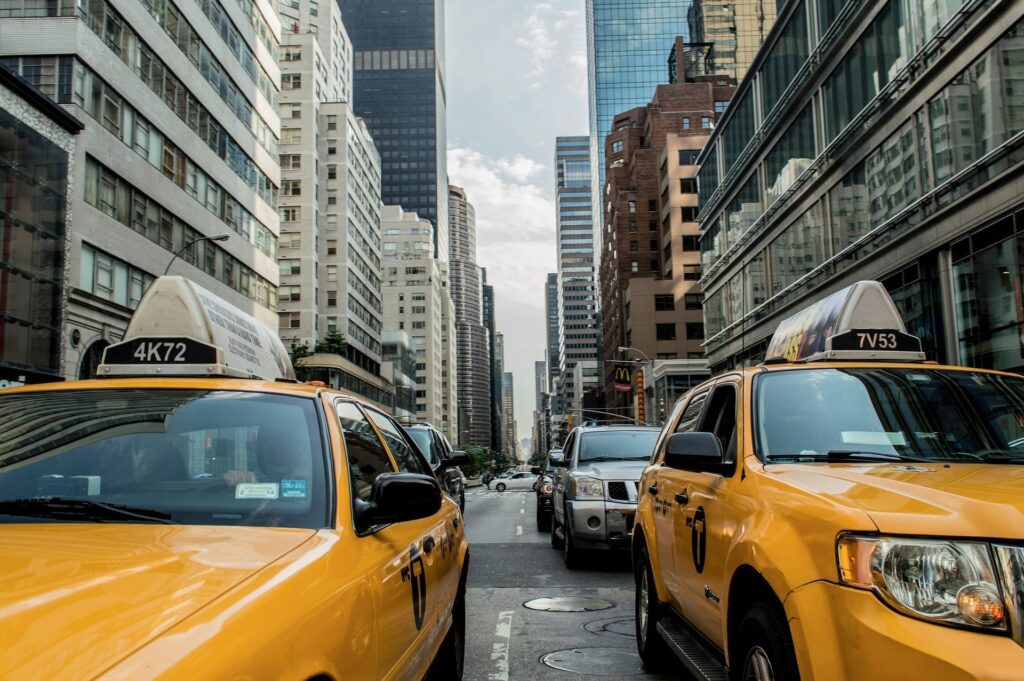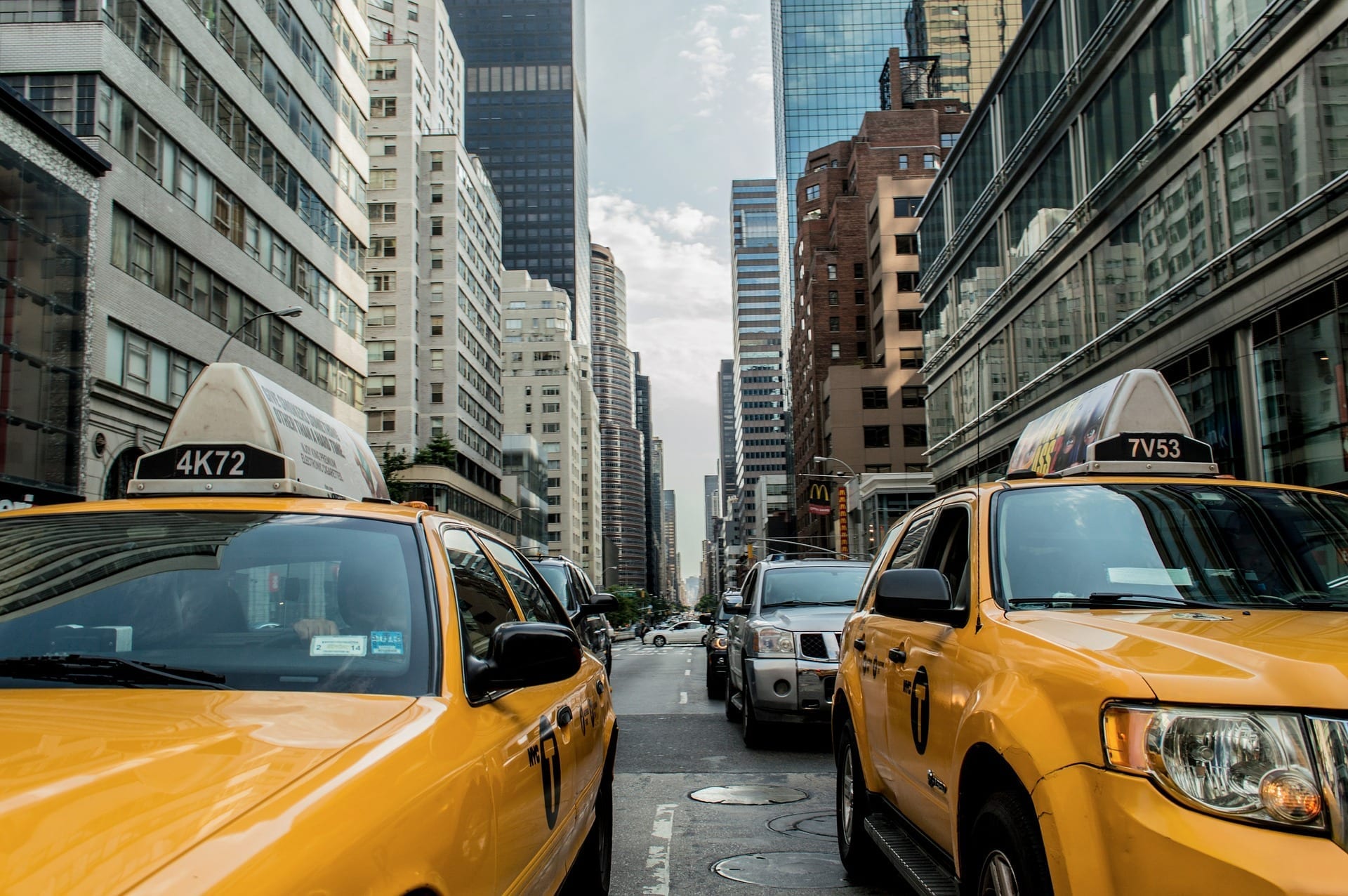 The first settlements were between 1637 and 1639 when Native Americans lived in this area. The economy began to boom in 1868 when the railroad began being constructed. In 1910, the black community made up 10 percent of the population, but by 1930, they made up 70. This happened because industries recruited black workers during World War I. The area remained poor after World War II with many remaining in poverty. Today, Harlem begins to grow again despite the hard past it had.
What are the demographics?
By 1950, Harlem was made up of 98 percent of African-Americans. In 2000, it was 77 percent with few other ethnicities in that area. Today, 63 percent are black, 22 percent are Latino, and 10 percent are white. The life expectancy is 76 years in Harlem while it's 81 in the rest of New York. Household income is $49,000, lower than the city as a whole.
Visit Harlem's landmarks
Harlem has multiple landmarks to visit. A few prominent ones are...
City College of New York: This college was found in 1847 with classes in liberal arts and engineering programs.
St. Martin's Episcopal Church: A beautiful church formerly names Trinity Church.
The Apollo Theater: A long-time music hall for newbies and legends alike.
What an interesting thing to see in Harlem?
Go to the Riverbank State Park where there are pools, playgrounds, sports fields, a skating rink, and views of the George Washington Bridge. There are also food and drink options to try in the park area. Run/jog or stretch in the park, nap in the shade on a warm day, or let your lids play on the playground.
Let Moishe's Self Storage help you store your things. Our Manhattan Storage Facility is conveniently located near Harlem. We offer over 20 different storage unit sizes, available to individuals, students, and businesses. Moshe's Self Storage serves all zip codes in the Harlem, New York, area:
10026
10027
10037
10030
10039
10031
10032
10035