Take a look at what's in Inwood, Manhattan, New York
What's the history of Inwood?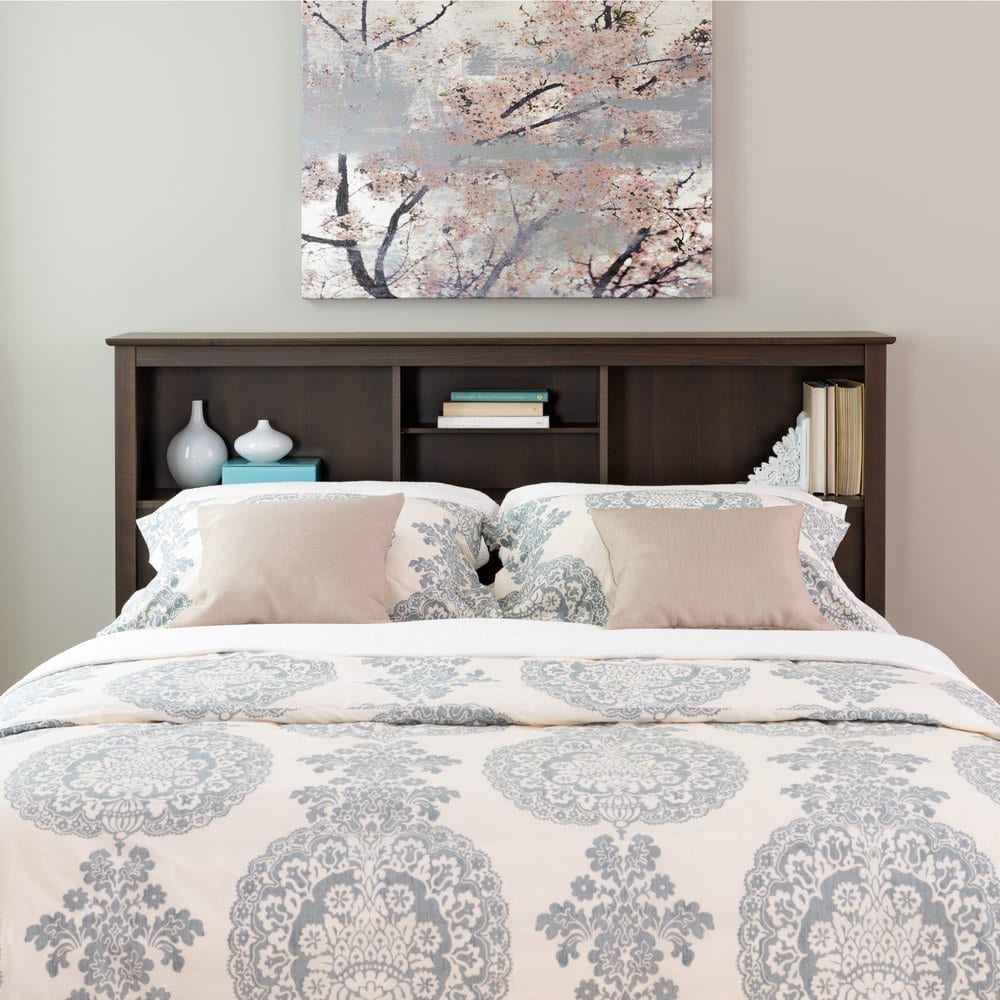 Inwood is located at the Northernmost point of the Manhattan island. The legend goes that it was bought for 60 Dutch guilders and some trinkets. In 1895, an amusement park was enacted until it was changed to be a seating area for Highbridge Park. Inwood remained a very rural area until 1906 when a New York's train reached this area.
What are the demographics?
There are 46,000 people living in this area. The largest racial makeup in this area is Hispanic or Latino at 72%. The next is White and African-American. One-third of people are between the ages of 25 and 44. Twenty-five percent are between 45–64, and 19% are between 0–17. The household median income is $42,000.
Visit Inwood Hill Park
A popular and highly-rated park for residents with green space, a long riverfront, and aport areas. It's NY's last natural forest. Also in this area are the Indian Caves, which has trails and views of the Spuyten Duyvil Creek and the Hudson River. Also the home of the historical landmark of the Shorakkopoch Rock.
What an interesting fact about Inwood?
The Cloisters museum has medieval architecture, sculptures, and decorative arts. The main focus is from the Roman and Gothic periods. Some people say it's like walking through a real castle with the sights and smells.
Let Moishe's Self Storage help you store your things. Our Manhattan Storage Facility is conveniently located near Inwood. We offer over 20 different storage unit sizes, available to individuals, students, and businesses. Moshe's Self Storage serves all zip codes in the Inwood, New York, area: