Why it's called "SoHo" in Manhattan and what to see there
Where did the name "SoHo" come from?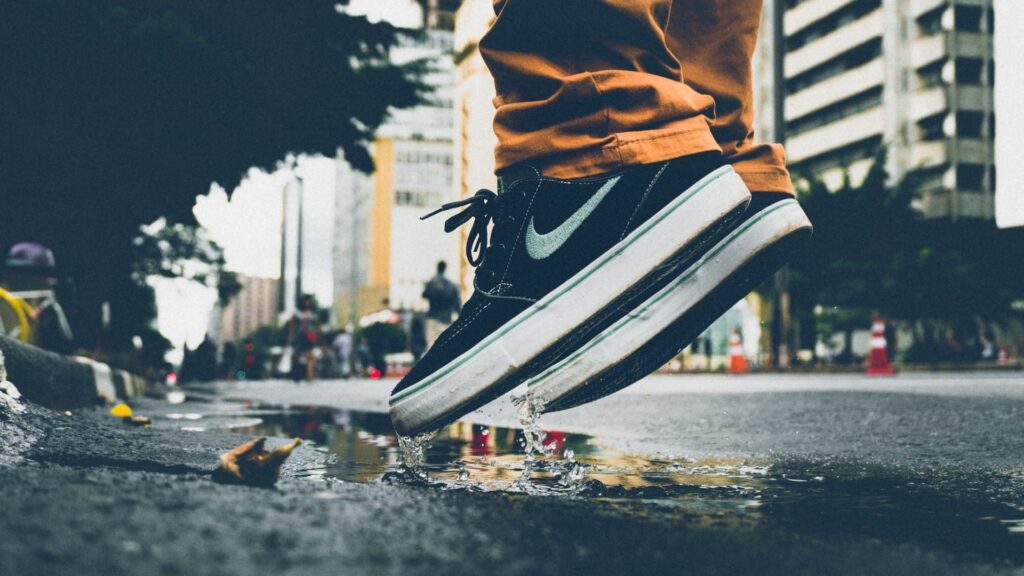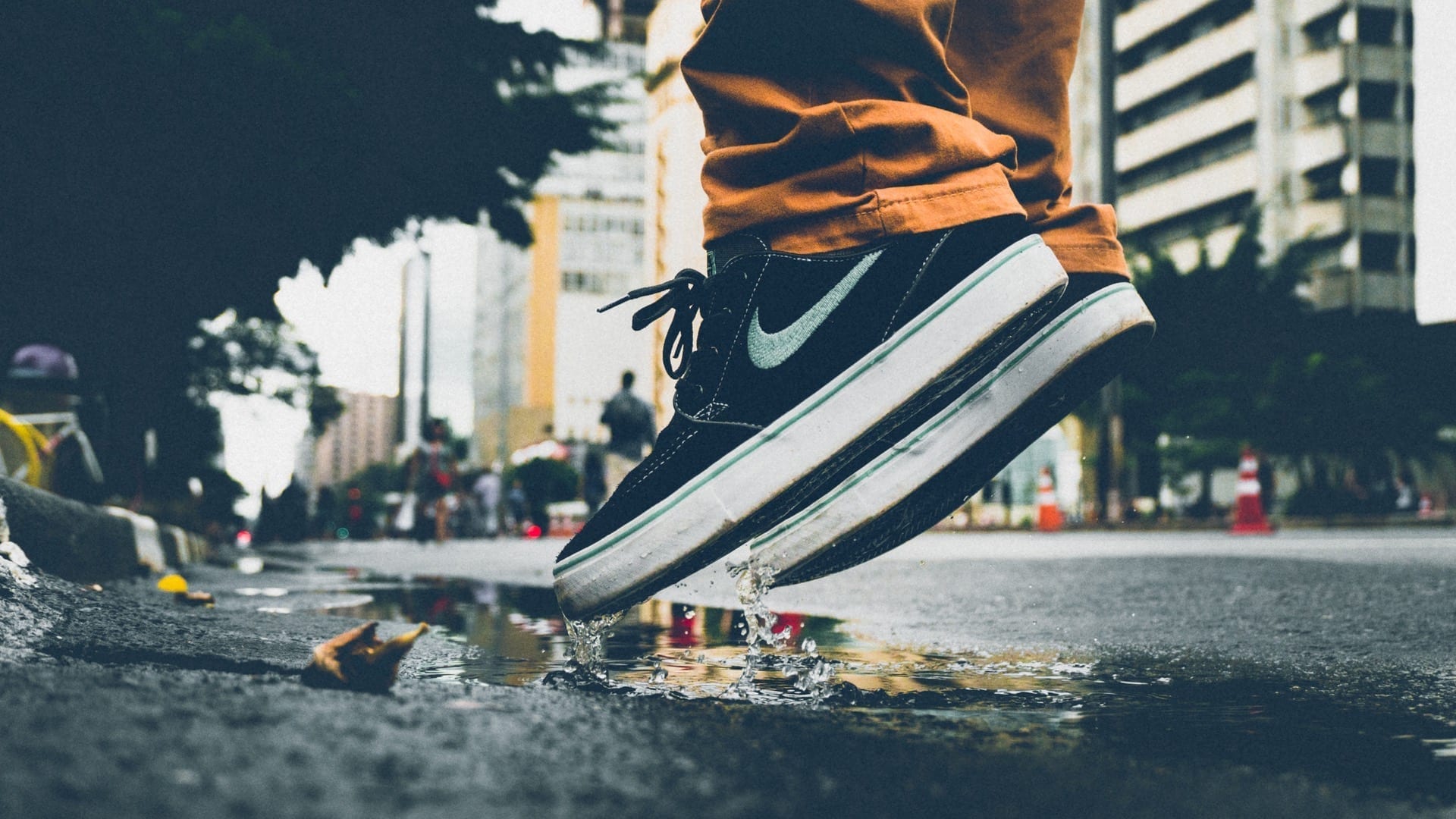 The name "SoHo" came from the street named "South Houston Street," which is a road that runs through this area. The name was given by Chester Rapkin in 1962.
What's The History Of SoHo?
The land was first acquired in the 1660s. First being farmland, this area was very rural. There was a pond named "Collect Pond" which was a source of freshwater, but before it was drained, it was stagnant and a breeding ground for mosquitos. After this, buildings were constructed. A dramatic shift in neighborhood construction began in the late 1800s which drove 25 percent of residents away from this area.
This area has the greatest collection of cast-iron architecture in the world — approximately 250 buildings. In the 1960s, SoHo got two major highways that connected to the Manhattan Bridge and Williamsburg Bridge on the East side. Artists began moving in in the 1970s and made the area look attractive.
Today, SoHo has some of the most expensive real estates in the country and is a popular tourist destination for seekers looking for fashionable clothing and exquisite architecture.
What are the demographics?
There are around 42,000 residents living in the area today. 66 percent are white and 22 percent Asian. The household median income is $124,000 a year with most being adults (66 percent being between 25 and 64 years old).
Visit Balthazar
Possibly one of the most popular restaurants in SoHo, Balthazar is an upscale French dinner place that serves wine, pastries, and steak frites. Stop by for breakfast, brunch, lunch, dinner, or a late-night snack.
What An Interesting Thing About SoHo?
Let Moishe's Self Storage help you store your things. Our Manhattan Storage Facility is conveniently located near SoHo. We offer over 20 different storage unit sizes, available to individuals, students, and businesses. Moshe's Self Storage serves all zip codes in the SoHo, New York, area: