Moving and Storage Brooklyn
New York City's boroughs contain a wealth of diverse culture and a widely varying economy exists within each of them. The one aspect that remains true across the board however, is that space is not cheap. Especially if you're located in the five NYC boroughs. If you're need of some assistance moving or consolidating space, Moishe's Moving and Storage Brooklyn location can help you.
The Best Moving and Storage Brooklyn Has
Brooklyn is a place with history, and that history is always evolving. Moishe's Self Storage is proud to have become a part of that history. We've done so by providing storage units, portable self-storage, and moving services to the borough of Brooklyn for decades.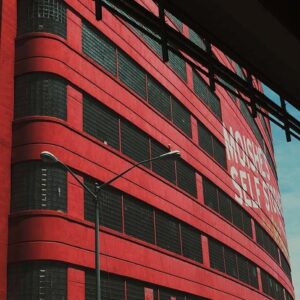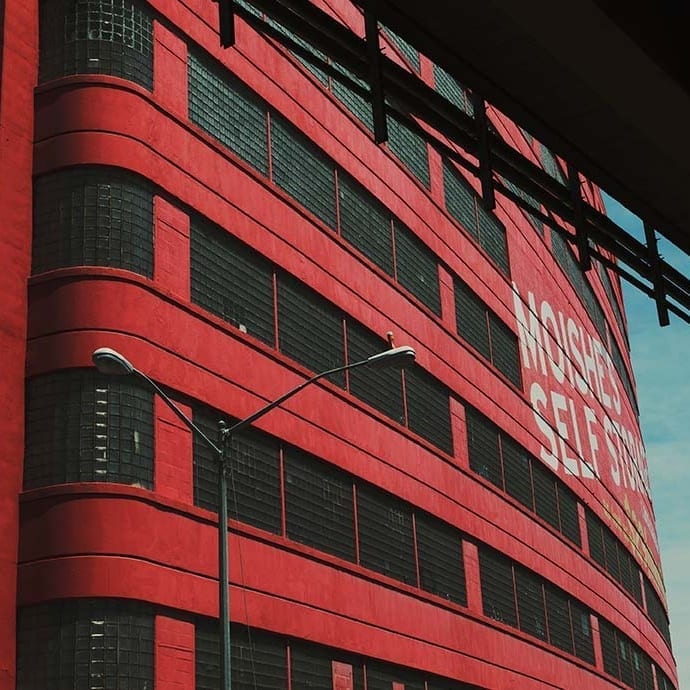 Plenty of other companies have attempted to succeed in the way that we have, but there's a difference in Moishe's that makes us the best Moving and Storage Brooklyn has ever seen.
Peace of mind is not something commonly found in a moving and storage facility, but Moishe's moving and storage Brooklyn is an exception.  If you store with Moishe's Moving and Storage Brooklyn you store with the safest company in the city.
Not only do we provide moving and storage for Brooklyn, we provide it for the rest of the city. There are normal storage units that tower above quality regarding other storage facilities, and then there are our specialized storage rooms. We offer wine storage, precious document storage, and more. Odds are, we have a place for your property.
Moishe's Moving and Storage
If you're looking for moving and storage Brooklyn is a great place to start. If you'd rather call in and speak directly with a moving and storage professional call (800) 536-6564.  Whatever your moving and storage needs, you'll find no better company to do it with than Moishe's in Brooklyn.