4 parks to visit in Queens, NY
New York City has one of the most famous parks in the entire world: Central Park. It's been a part of the city's history for decades, and the inspiration for many other city parks.
Most people probably know, however; that Queens is the greenest suburb. The gardens in Queens are a cultural hub, and many in Queens get to experience them without the extremely high population that downtown Manhattan does.
We've written about a few of the parks in Queens that might be helpful to you if you've just moved to the area or would like to learn more about Queens in general.
---
Flushing Meadows Corona Park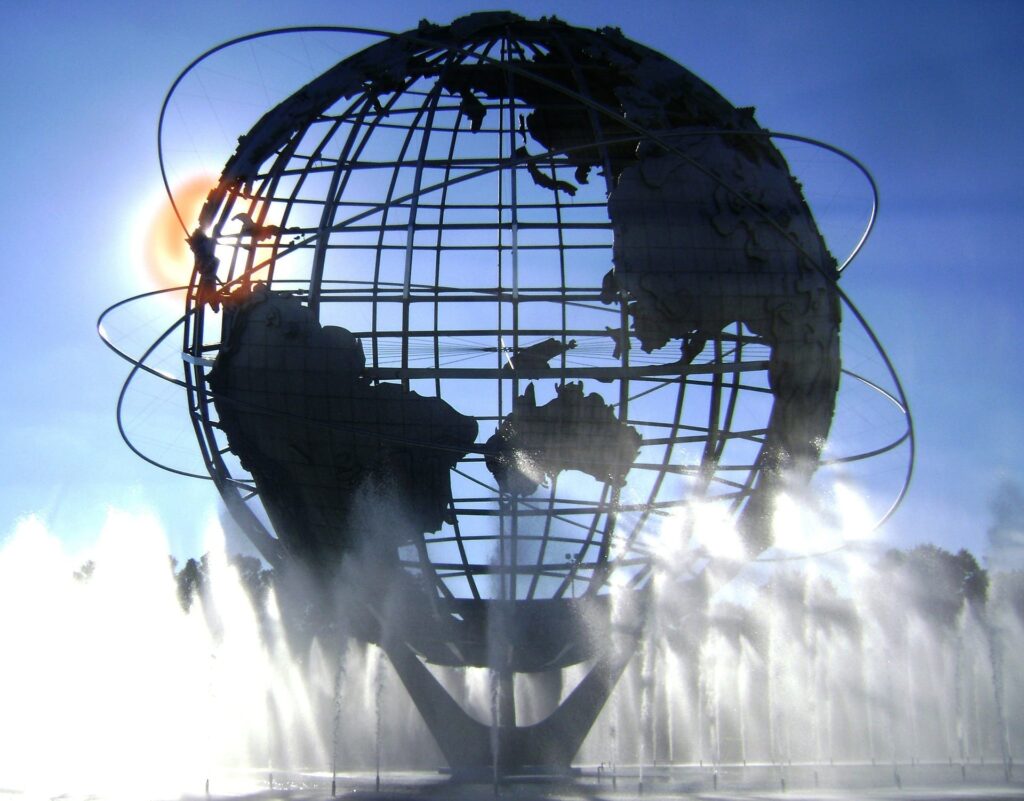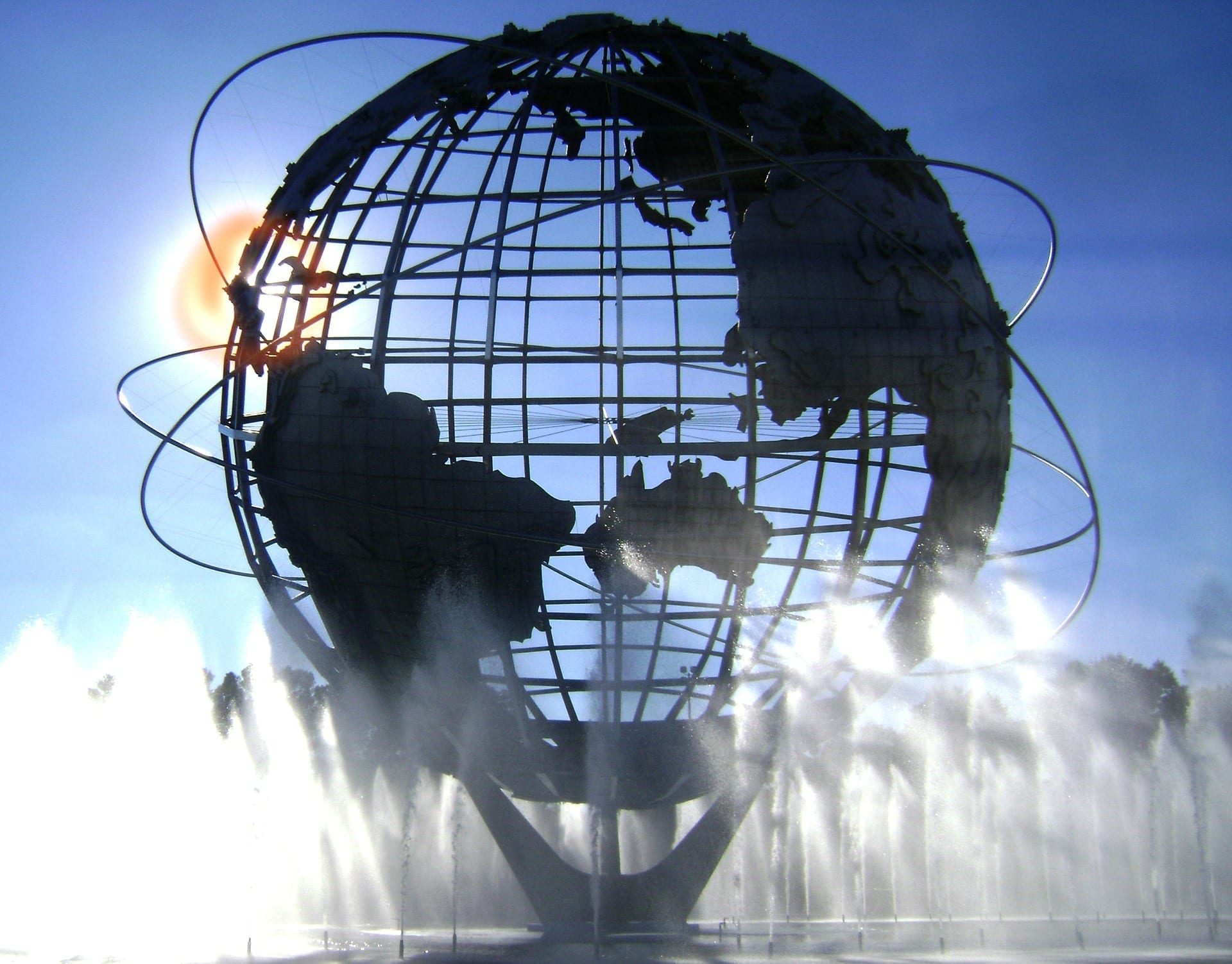 One of the most interesting aspects of the Flushing Meadows Corona Park is the Unisphere. The spherical structure depicts the earth on its axis.
It was dedicated to "Man's Achievements on a Shrinking Globe in an Expanding Universe." This was a part of the 1964 New York World's Fair. It remains as a bookmark for an interesting part of America's history.
Queens without a doubt a different place in 1964, but the Flushing Meadows Park has never been better. It was used as an ash dump before it became a park.
Just off the Grand Central Parkways, it's a destination for many New Yorkers and Queens residents. There are so many cultural artifacts to see at Corona Park it's difficult to list them all.
The Amazing Race TV show, as well as The Great Gatsby both have roots here. Not to mention the final battle in Men in Black was filmed there, as well as Men in Black 3.
Cunningham Park
One of the largest parks in Queens is Cunningham Park, is a place to enjoy nature and sports. It's named after Arthur Cunningham who was raised in Brooklyn.  He served in World War I and died of a heart attack in 1933. The park was dedicated to Cunningham in 1934.
Today, you may walk paths, hike, play a game of baseball or tennis, watch a movie, walk your dog, or take your kids to play on the playground.
Jamaica Bay Wildlife Refuge
If you're interested in the moving side of nature, wildlife, the Jamaica Bay Wildlife Refuge is a great destination. Of course, if you're interested in plants there are a ton of those as well.
A wide variety of animal and insect life live in the wildlife refuge. This is hopefully a viable preservation method for the species that once covered the entire island. If you're living or visiting in Queens, this is a must see. You'll find the Jamaica Bay Wildlife Refuge at 175-10 Cross Bay Blvd,
The Queens Beer Garden: Bohemian Hall & Beer Garden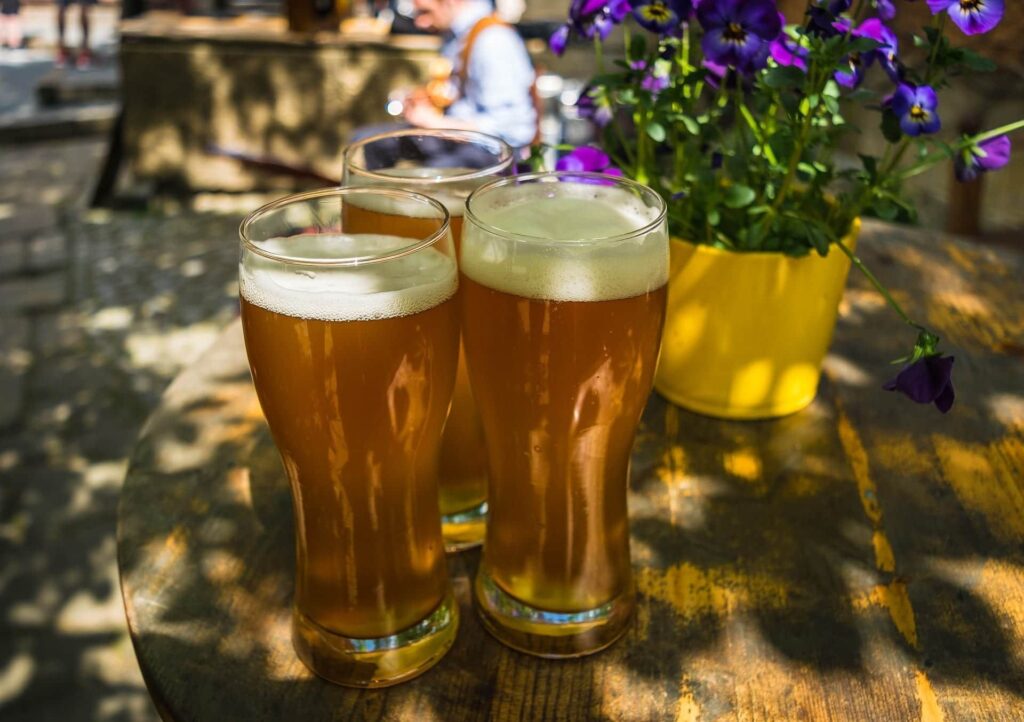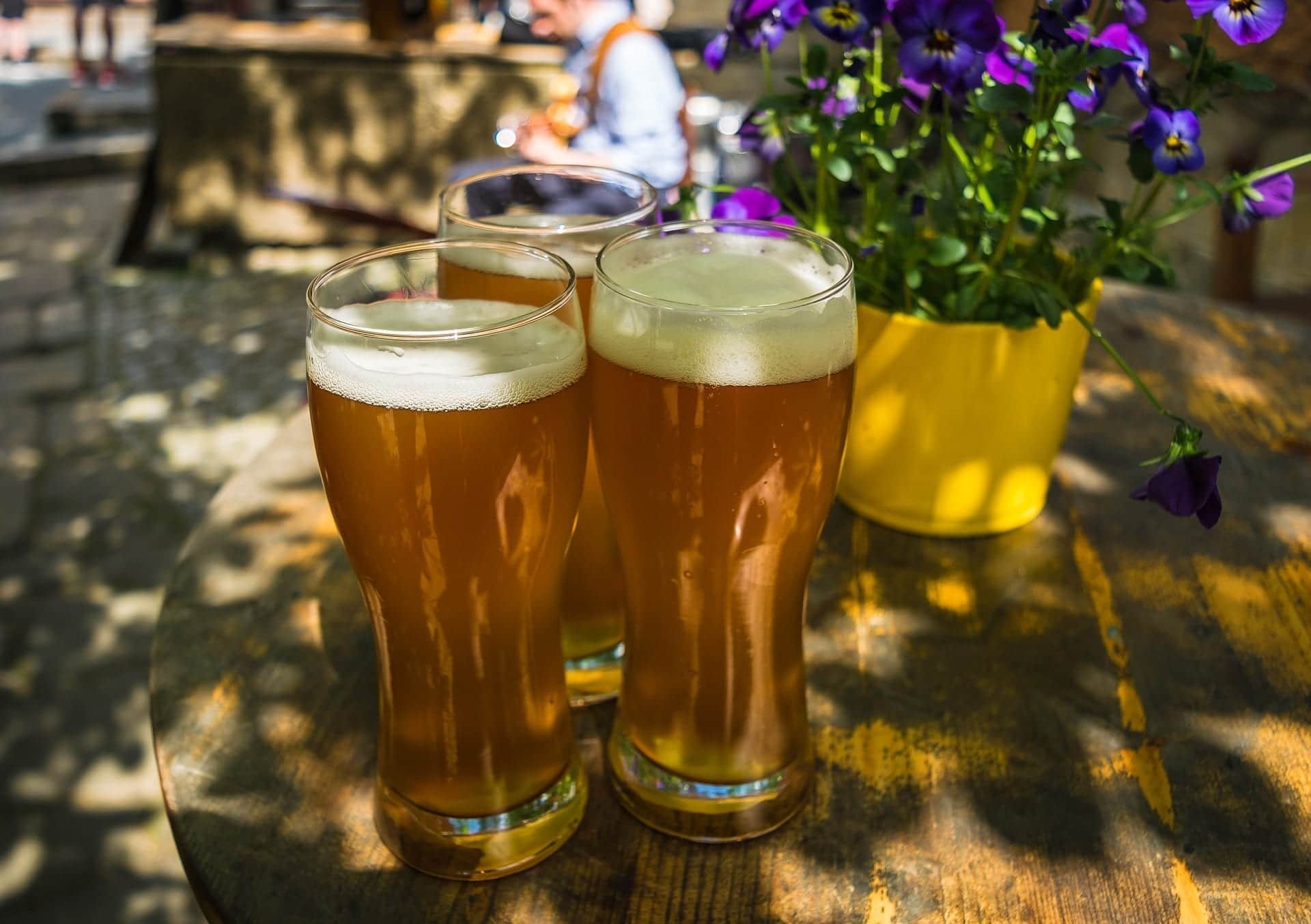 Probably a crowning achievement of New York in many ways, the Bohemian Hall and beer garden located at 2919 24th Ave in Astoria is an amazing feature of Queens. Rated by many notable establishments, Fox News, Thrillist, and more as the spot to go in New York City it's no surprise the beer garden is beloved.
If you're new to the Queens area and would like to go somewhere to possibly meet people, the residents of the Bohemian Hall and beer garden are always having a good time.
How can you not with great beer and beautiful nature all nestled in Queens, the most diverse of all the boroughs. Almost an hour away from New York City, there are bohemian suburbians working high profile jobs and walkthrough the best parks in the city!
The residents of Queens sure have it good. If you're reading this and you're moving here, then congratulations. We hope you enjoy your new life here in the greatest city on Earth.
Learn more about Queens culture. If you're moving to Queens, Moishe's Self Storage can help.