Queens Storage Units
Searching for storage units in Queens? Moishe's Self Storage can help. We're the best in the business for a multitude of reasons. Whether you're in the market to protect your property residentially or commercially we can help. Our storage units in Queens, and our storage units in the Bronx are both built to a standard that can't be beat.
The money you'll save by going with Moishe's Self Storage is large, but that's nowhere near the full total of what you'll be getting when you go with us. The center of our philosophy here at Moishe's Self Storage is to maintain a consistently quality experience for an affordable price, and that always means putting the customer first.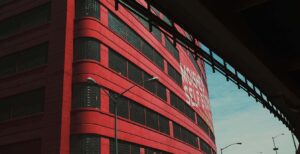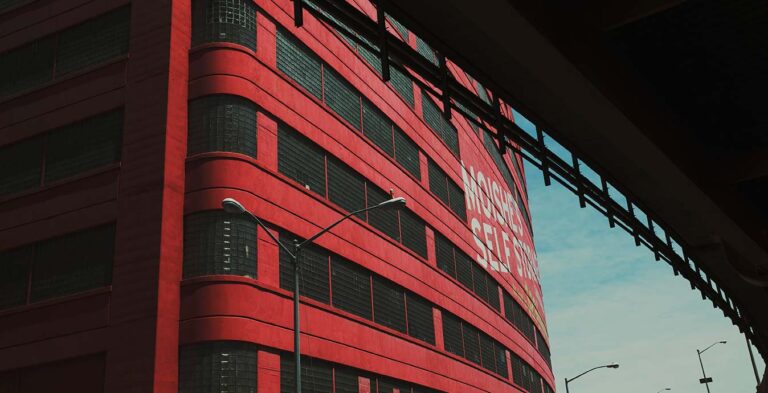 Moishe's Self Storage Units Queens
Our self storage units in Queens are just as varied and quality as the storage units that we have in the Bronx but are in fact much more difficult. You can find storage units to fit just about every storage need that you could possibly search for.
Whether it's residential or commercial there's a storage unit for you to be found here at Moishe's Self Storage in Queens. We know the difference in quality service and someone taking your property just to throw it in a dilapidated cellar, essentially. We protect your property not because we believe it's an extra service, but because that's what we believe self storage is all about really.
Moishe's Self Storage
While we've been in the business for almost 40 years, we've learned quite a few things about the storage industry. For the customer, that means we put their requests first. If it's dorm room furniture storage, fine art, wine or other,  storage units Queens can get the job done.
So you can contact us today by filling out our online form or dialing (800) 536-6564. A storage advisor will be happy to help determine the storage unit Queens needs.