Moishe's Self Storage can hold your records in Queens, NY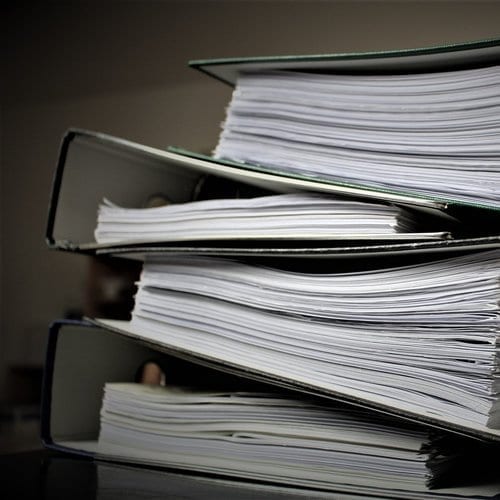 At Moishe's, our customers range from college students out for the summer to businessmen with fine art to store. Whatever the reason for your needing storage, we've got you covered. Moishe's Self Storage is a great way to protect your property no matter the storage needs.
We receive many requests for records storage from business owners year around. Owning a business is not only a dream of many, but it's also a momentous achievement in NYC.
When you're owning a business, mountainous amounts of paperwork always pile up. In some cases, this paperwork is an integral part of the day to day of the business. Without it, those companies don't have a business to operate.
Lawyers, physicians, and similar occupations with patients, clients, etc. all have files that may need to be pulled from at any point in time. Keeping these documents in good condition is an integral part of their business, and we here at Moishe's can help with our records storage facility.
Moishe's Self Storage records storage facility
Not only do we provide excellent climate-controlled records and documents storage in our facility we also maintain a steady commercial storage clientele.
Whether you need some dorm room furniture or your business's extra inventory we've got you covered in our secure, safe, and around the clock accessible facilities. The Queens records storage market is tough, but we've risen to the top for almost four decades now.
Plenty of companies will tell you that their facilities are the best, and that they will be able to efficiently protect your documents. All the while still claiming to be the cheapest storage facility in Queens.
When you're attempting to store your property in a location that offers the cheapest possible prices and the lowest possible quality as a result you're going to get burned. The facilities in Queens that use low quality units to bottom out their prices almost always ruin property.
Our Security and Services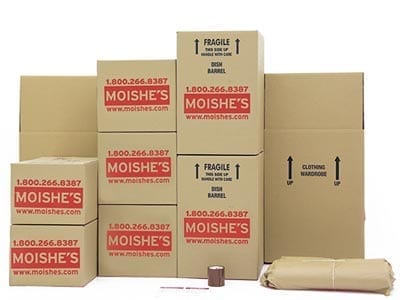 You'll find nothing but the best with Moishe's Self Storage. While we can't beat the prices of the facilities that use run down storage units, we are extremely affordable and low cost.
We believe the luxury storage should be available for everyone no matter what they need stored. Our company has been providing that level of service for almost four decades now and we don't plan on stopping.
Find our around the clock security and accessibility at our facility here in Queens for no extra cost to you. We know that you'll want to rent with us after seeing the cleanliness of our facilities and professionalism of our crew.
Whatever type of records storage that you need we can get it done for you here in Queens.
---
RELATED: 15 Top Things To Do In Queens, NY
RELATED: 7 Best Neighborhoods To Live In Queens In 2020
Contact Moishe's Self Storage if you're looking for cheap storage units in New York City to hold wine, art, or other things. Our Manhattan/The Bronx and Queens/Brooklyn Storage Facilities are conveniently located near you. We offer over 20 different storage unit sizes, available to individuals, students, and businesses. Reserve your room, view specials, or contact us.