Self Storage in Queens NY
When you're searching for a place to live in NYC, one of the most common sacrifices is square footage. That means if you're bringing your apartment with you there's going to be some consolidating to do. Even if you're not ready to completely part with your property but you don't have a place to put it there is a solution. Moishe's Self Storage Queens NY may be what you're looking for!
If you're searching for a quality facility our Queens NY Self Storage location can assist you greatly. The best way to protect your property is in a facility that is clean and with a staff that you trust. Peace of mind is essential to storing property.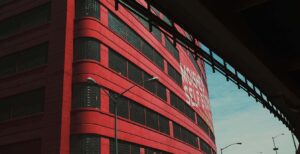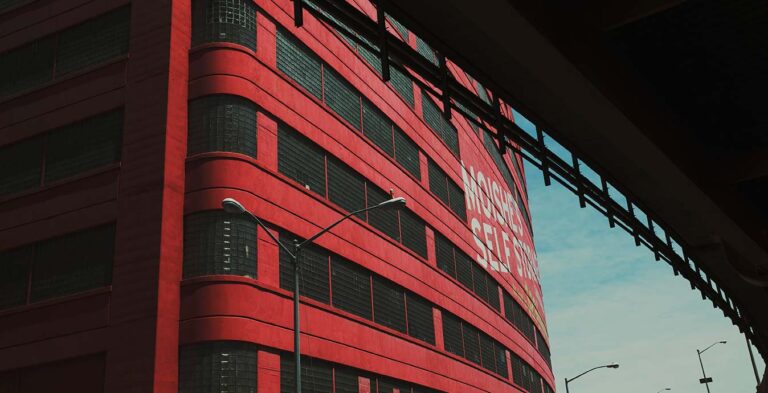 Moishe's Self Storage Queens NY
You'll find a staff that is happy to assist you with every step of the storage process. We make sure to have a wide selection of storage units so if even you don't know what you want, our storage advisors have a selection that will best suit your needs. You'll be able to find a wide variety of sizes and extra specifications to assist you in your storage search.
The best way to store your dorm room furniture, bed room set, or TV is in a Moishe's Self Storage Queens NY location. We've got the best storage units the city has to offer, and we'll even help you move! We have residential and commercial storage available, so you'll always be able to store with us here at Moishe's Self Storage Queens NY.
Moishe's Self Storage
You can contact us online through our contact form, as well as over the phone (800) 536-6564. Every customer receives a free storage consultation from a professional, so you can be sure you're getting the correct storage unit for your specific needs. Be it fine art, or wine storage, we've got you covered and more!