Storage Brooklyn NY
Moishe's Self Storage has some of the most affordable, convenient, clean and diverse storage Brooklyn NY has to offer.
Self Storage Made Easy
Finding and renting a storage unit in NYC can be complicated, confusing and expensive. Here at Moishe's Self Storage, we work hard to make sure that renting a storage space is easy, convenient and affordable. Moishe's offers storage units as low as $29, with free pick up in select Brooklyn NYC neighborhoods for rooms up to 5 X 10′ with a three-month commitment.
Moishe's professionally trained NYC movers will pick up your items at no cost, and store them as long as you need. Rental units include both long- and short-term storage options, with customers having 7-day access to their rental unit at all times.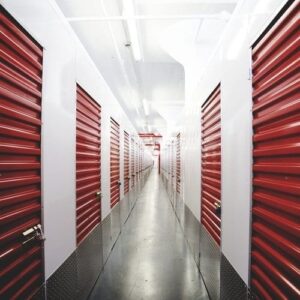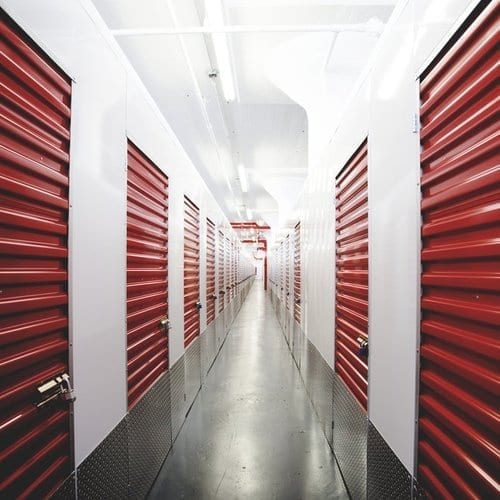 Security
Moishe's Self Storage is committed to keeping your personal belongings safe. Our self storage in NYC facilities are monitored seven days a week, by closed-circuit video recording. Additionally, units are equipped with several key security features, such as burglar alarms, motion detectors and fire suppression systems.
Security guards are on constant patrol and customers are required to advance through several security checkpoints. Moishe's Self Storage handles the security of your personal belongings with the upmost care, which makes it one of the safest storage Brooklyn NY facilities.
Specialized Storage
Moishe's commitment to state-of-the-art security makes it an ideal location for storing your personal valuables and specialized items. We offer premier fine art storage spaces, which have been – and are currently – utilized by several fine art museums, galleries, and commercial collectors across NYC.
From transportation to storage, Moishe's Self Storage takes extreme care to keep your specialized items in pristine condition. The standards upheld by Moishe's fine art storage transportation and facilities are of museum-quality. And we ensure that each and every customer will be satisfied with the methods we use in the transportation and storage of their valuables.
Contact us to learn more about why Moishe's Self Storage provides some of the most affordable, convenient and well-maintained storage Brooklyn NY can offer.