Storage Brooklyn NYC
If you're seeking storage in Brooklyn, NYC offers plenty of options for commercial and residential storage.  Moishe's Self Storage Brooklyn NYC is the industry leading standard and has been for over 30 years.  If you want the best security, cleanest facilities and best customer service, look no further than Moishe's.
We also offer free pick up in Brooklyn when you commit to rent a 5×10 unit or smaller for 3 months.  The only question you should ask yourself is: why go with anyone else?
When you think of cheap storage Brooklyn NYC, what do you get when you pay for a unit?  Generally, you receive electronic access to the storage facility, and a room with a rolling door.
You provide the lock yourself and hope that none of the other tenants own a pair of bolt cutters.  Sure, there might be a manager that lives on site, but do they have CCTV monitoring and constant security patrols?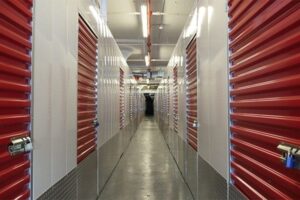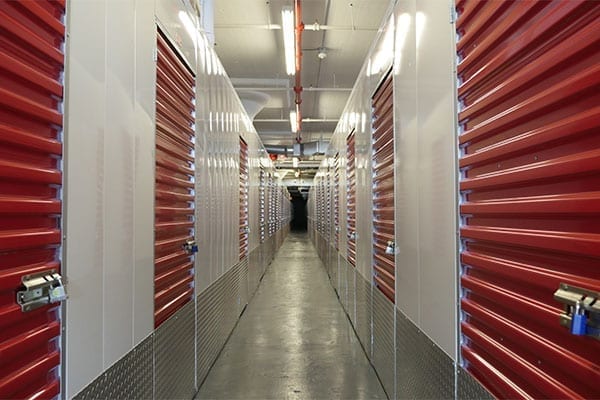 Cheap storage in Brooklyn Vs. Moishe's Self Storage Brooklyn NYC
Moishe's Self Storage gives you the peace of mind knowing not only are you getting a clean unit, you're also getting the best security in storage in NYC.  Some of the features that come standard when you store with us you won't find anywhere else in the city.
Moishe's Self Storage uses state-of-the-art fire prevention technology, motion detectors, security checkpoints and burglar alarms to keep your possessions in top condition.
Moishe's Self Storage Brooklyn NYC
Find out why Moishe's Self Storage is NYC's premier storage facility.  Schedule a consultation with one of our account managers today.  Come in and see the unit self storage sizes we have available for yourself to determine what size space you'll need.  With over 20 different sizes to choose from, you're sure to find the exact storage solution you require.