Storage In Queens New York
There are boundless storage options in Queens. Those who've been looking already know this, but not all storage is equal. Some are merely a closet with a deadbolt on the door.
We guarantee that Moishe's is more than cheap storage at a convenient location. Located on 40th Ave between 9th and Vernon you'll find the Best Storage in Queens New York, Moishe's Self Storage.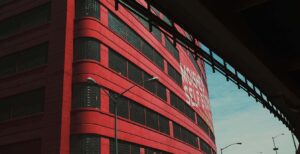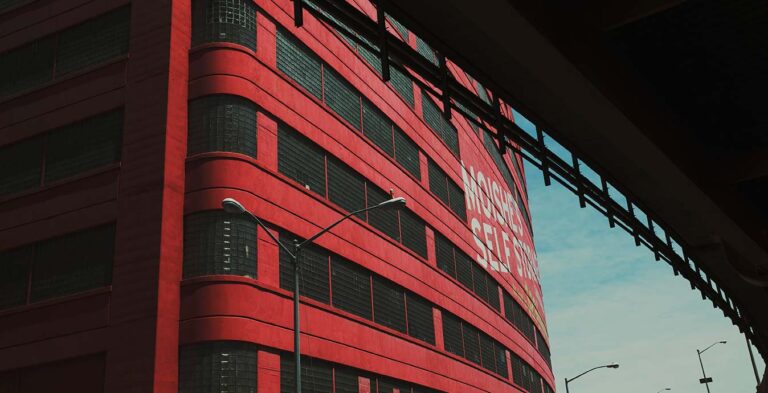 Good Service, Good People, Good Storage in Queens New York
New York is always changing, and it looks like the population is going to increase for the foreseeable future. It's important to find your storage solution at a place that you can be sure you can rent with for a long time. Space is always increasing in cost with the incoming population and business. With the direction the economy is headed it's impossible to determine whether or not you'll have to move soon. Unfortunately, that's New York.
We understand that there's a logistical and economical nightmare involved in moving around New York. That's why Moishe's storage in NYC is here to help. For nearly four decades we've been a premier  solution for Storage in Queens. Whatever you need, we've got the storage facility for you. Our 5' x 10' units are extremely popular all over New York because they fit a one room apartment efficiently. We also offer free pickup and storage for a 5' x 10' space.
Moishe's Self Storage in Queens New York
Our self storage units are available everywhere in New York. We have several self storage places that make storing with us the most convenient and simple process available in the City. You can definitely find cheaper, but we strongly recommend you go with an affordable option rather than a cheap one.
If you're curious as to what kind of specials we offer, our other locations, or how to receive a free consultation our site has a wealth of information. You can also call in to our Queens location at (800)-536-6564.