Storage New York Brooklyn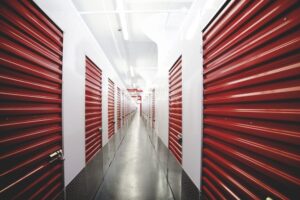 Looking for Storage New York Brooklyn than Moishe's Self Storage is what you need. We've got a long list of storage units in varying sizes that can assist you in storing your property with ease. There are many opportunities for storage New York Brooklyn and some may work for some people.
For most if not all however; Moishe's Self Storage New York Brooklyn is the way to go. We have a large amount of facilities that span across the city, so wherever you are in New York City we can help you end your storage woes today.
Moishe's Self Storage New York Brooklyn
Whatever you don't have room for, we can find a storage unit that will perfectly store your property. We've got rooms for dorm room furniture, sensitive documents for businesses, and much more. The four decades that Moishe's Self Storage has been around have been instrumental to instructing us on how to run the city's premiere storage facility.
The best way to store your property is with Moishe's, because we offer more services that other storage New York Brooklyn facilities won't even let you pay for. You can easily access your property day or night with our around the clock storage accessibility.
We believe here at Moishe's that your property should be accessible always because you own it, and your storage room should be readily available for retrieval or deposit. Moreover, you should always be safe during your storage management. You and your property will be safe with Moishe's as well, with our around the clock security.
Moishe's Self Storage
Call or click to our contact page to get in touch with a storage advisor today. We know what you need when you're searching for storage New York Brooklyn. We'll get you in the best storage New York Brooklyn unit that you want today for an affordable price. Stop worrying about self storage near me and start renting with Moishe's Self Storage New York Brooklyn right away.