Storage Queens NY
If you are looking for long- or short-term storage Queens NY has a variety of options to choose from. However, no other companies have the quality, locations and affordable prices of Moishe's Self Storage.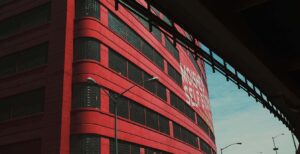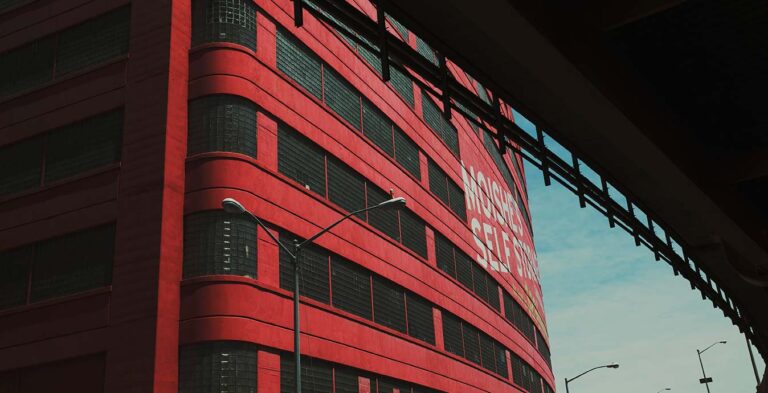 We Keep Your Items Safe
Choosing to store your personal belongings at a storage facility requires trust. Moishe's takes that responsibility very seriously. Moishe's Self Storage is dedicated to keeping your personal items and valuables safe from theft and environmental contaminants.
All of our storage facilities are equipped with fire suppression technology that will help keep your belongings free from any smoke or fire damage. The hot summer and bitter winter temperatures in NYC are no match for Moishe's quality and modern facilities.
Our storage units have the option to be climate-controlled, which means that your personal belongings will be kept at a constant comfortable temperature, which protects against mold damage. You can rest easy knowing that your valuables are safe at Moishe's Self Storage.
Specialty Storage
Storage units are not just for storing your old furniture and dusty photographs anymore! Moishe's Self Storage in NYC offers a variety of specialty storage packages for wine and art connoisseurs, the DIY home remodeler, and those individuals who are ready and prepared for any emergency or disaster. No matter what your hobby or passion, Moishe's Self Storage is here to help you have room to grow your interests, literally.
Our wine and art storage units are especially equipped to provide the sensitive environments required to store fine wine and art responsibly. Our heavy gauged steel storage units are perfect for the fixer-upper who is looking to store power tools and heavy construction materials, such as sheet rock, lumber and pipes. We also offer mobile storage units that are perfect for emergency and disaster preparedness.
These unique and affordable storage options are just a few of the reasons why Moishe's Self Storage provides some of the best storage Queens NY can offer. Contact us today and give us an opportunity to help you find a solution to your storage needs!