Storage Unit Brooklyn NYC
When you're looking for a storage unit Brooklyn NYC, Moishe's has you covered.  We offer the cleanest, most affordable storage space in the city.  We are New York's trusted leading storage provider for over 30 years.
We offer free pick up services for our customers who live in the 5 boroughs.  Feel free to come in and experience the Moishe's difference today.
If you stow with any other self storage company in Brooklyn, what you're getting is an access code to enter the building and a unit with a rolling door.  You provide the lock yourself and hope no one is sleeping in their storage unit with a pair of bolt cutters.   The best security is important in the city, as we've seen plenty of theft over the years.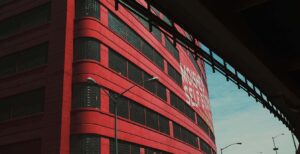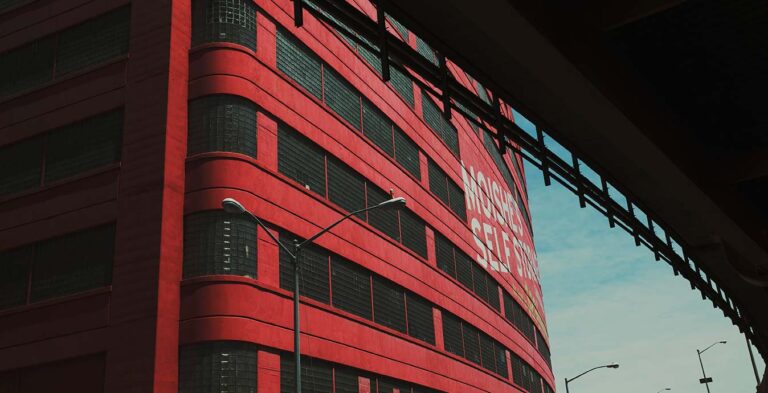 Unfortunately, without a camera image of the thief, there's not much law enforcement can do.  Make sure you consider the value you're getting for your money when you store your personal or commercial goods.  If your storage unit gets looted, that isn't much value to the customer.
Moishe's Excellent Customer Service Team
At Moishe's, we offer a 100% customer satisfaction guarantee.  Our customer service-oriented team will go above and beyond to provide you with the best storage experience possible.  As the city's leading storage provider for over 30 years, Moishe's has plenty of experience.
We are a Manhattan-based storage company that has grown from Moishe Mana's "man with a van" moving company in the 80s to the largest storage provider in the NY tri-state area.
Feel free to schedule a consultation with one of our account managers at the Moishe's location nearest you today.  With over 20 different storage sizes, including customizable space, you're sure to find the perfect fit for all your storage needs with Moishe's.