Storage Units in Queens New York
Seeking storage units in Queens New York?  Moishe's is the storage industry's leading provider for over 30 years running.  When you need extra storage space, trust the best in business in NYC since the 1980s.  Our customer-oriented service team guarantees your 100% customer satisfaction. At Moishe's, we believe the customer is always right, and ensure that your personal or commercial belongings are in the most secure storage facility in NYC.
We've found over the years that the best service in security we can provide to our customers is our CCTV recording cameras in every hallway.  Moishe's utilizes the highest security technology of any storage units in Queens New York.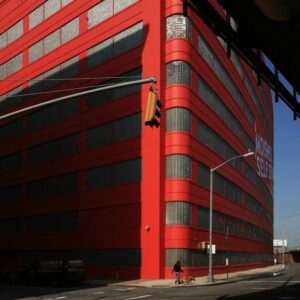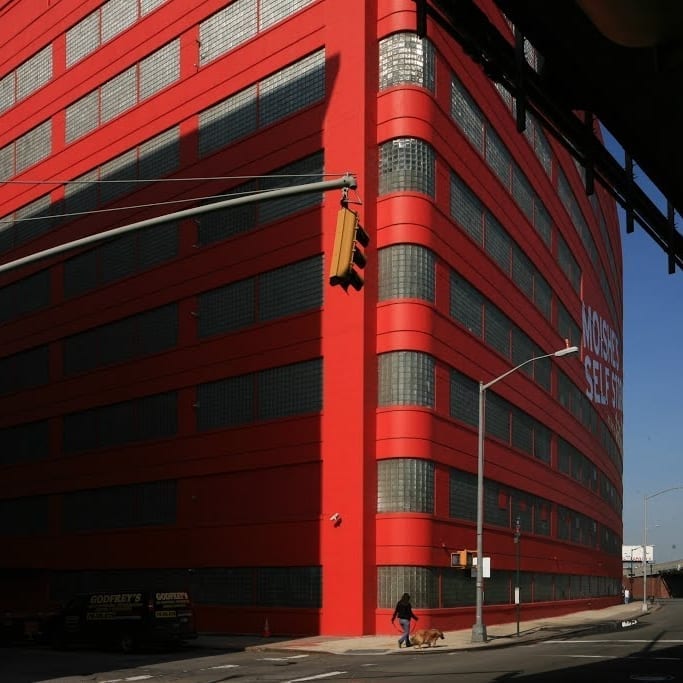 The Most Secure Storage Provider in NYC
We utilize security checkpoints, motion detectors, state-of-the-art burglar alarms and the latest fire suppression technology in all our facilities.  We offer free pick up for your storage items if you live in the 5 boroughs.  If your home or office is located in the 5 boroughs and you're ready to make a 3-month storage commitment, we offer free pick up, up to a 5×10' space.
Why waste your time loading up your belongings yourself when Moishe's team will do the work for you, at no extra cost?  Call (800) 536-6564 to schedule your free pick up service today.  For no extra charge, our team of experienced NYC movers will load your belongings onto one of our trucks and store them for you into one of our storage units.  That is just one of our customer-focused initiatives that keeps Moishe's at the top of the NYC storage industry.
Moishe's Self Storage
Our customers are so satisfied, they store with us for an average of 4 years—the longest in the storage industry nationwide.  Why are our customers so satisfied?  Not only does our service-oriented team go above and beyond to assist, whenever you enter one of our Moishe's facilities; we offer the cleanest storage experience in the city.  Our custodial team cleans all our facilities daily, top to bottom.
Come find out why our customers give us consistent 5-star ratings.  Feel free to schedule a consultation with one of our account managers today.  We'll be happy to assist you in finding the storage space size you'll need.  With over 20 different unit sizes available, you're sure to find the perfect solution for all your storage needs at Moishe's.