Storage Units in Queens NY
When you need storage units in Queens NY, Moishe's is here to assist you.  We offer free pick up services and solutions for short- and long-term storage for both personal and business needs.  Moishe's is a Manhattan-based storage provider and we've been the industry leader for over 30 years.
What started with Moishe Manna's "man with a van" moving services is now the largest storage provider in NYC.  We've received 5-star customer ratings across the board for decades.  Why do Moishe's customers store with us for an average of 4 years?
Because Moishe's offers a 100% customer satisfaction guarantee.  We offer the best security features on the market for the storage industry here in the city.  You'll not get a cleaner, more affordable room with the latest anti-theft security anywhere else in the city.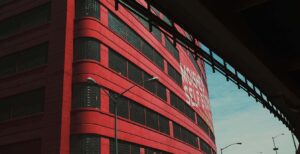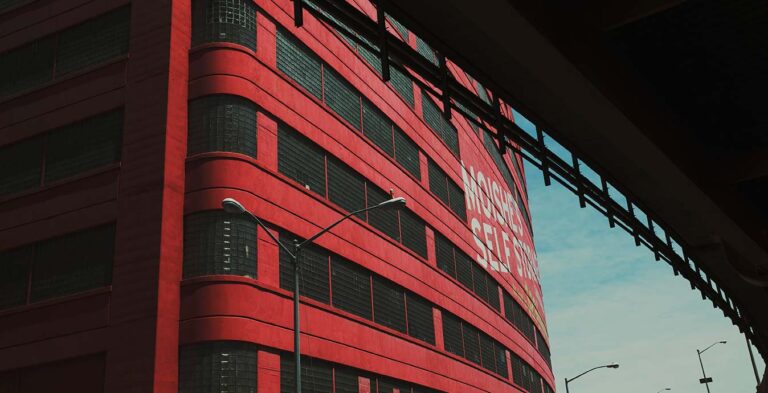 Other Storage Units in Queens NY Vs. The Moishe's Difference
One of the reasons our customers are so satisfied is that we guarantee to you the utmost in security. If you come in to access your unit late at night, you will never be alone.
Other storage units in Queens NY will not have any security technology, other than rounds completed 3x per day.  How easy and common is it that tenants here will sleep in their storage unit, only to use bolt cutters to break in at night, when no one is watching?  We've been in the storage in NYC business for over 30 years and can tell you: it's more common than you might think.
We're not trying to scare you, but Moishe's utilizes motion detectors, security checkpoints, state-of-the-art burglar alarms and the latest in fire suppression technology.  We've been in the business here in the city long enough to see it all; and we can assure you Moishe's offer the best security features of any storage units in Queens NY.  In fact, we offer the most stringent security features of any storage facility, period.
Moishe's Specialty Storage of Fine Wines and Art
We also offer specialty storage for everything from documents to fine wine to fine art.  Moishe's is the premier Manhattan storage units facility.  Feel free to stop in at our Queens location today in Long Island City at 8-33 40th Ave. between 9th and Vernon.  Schedule a free consultation with one of our account managers and experience the Moishe's difference for yourself today.