The history of Queens, NY
When you've spent a lot of time in Queens, you get to know just how much history is running through the borough. There's a massive amount to learn and see here in the most diverse area of NYC. If you'd like to learn a little about the history of Queens, read on.
What make Queens unique
Queens is the largest borough in the city and farthest east. The second most populated, but without a doubt the most diverse in architecture. While Queens has the typical high-rise apartments one expects to see in New York, it also has suburban neighborhoods.
How Queens originated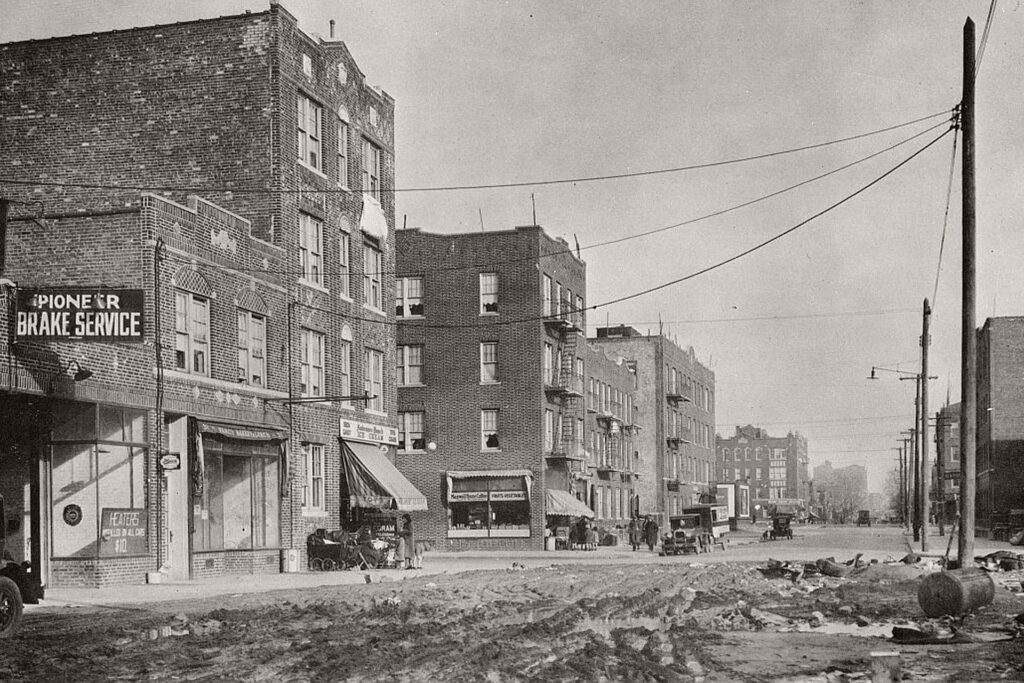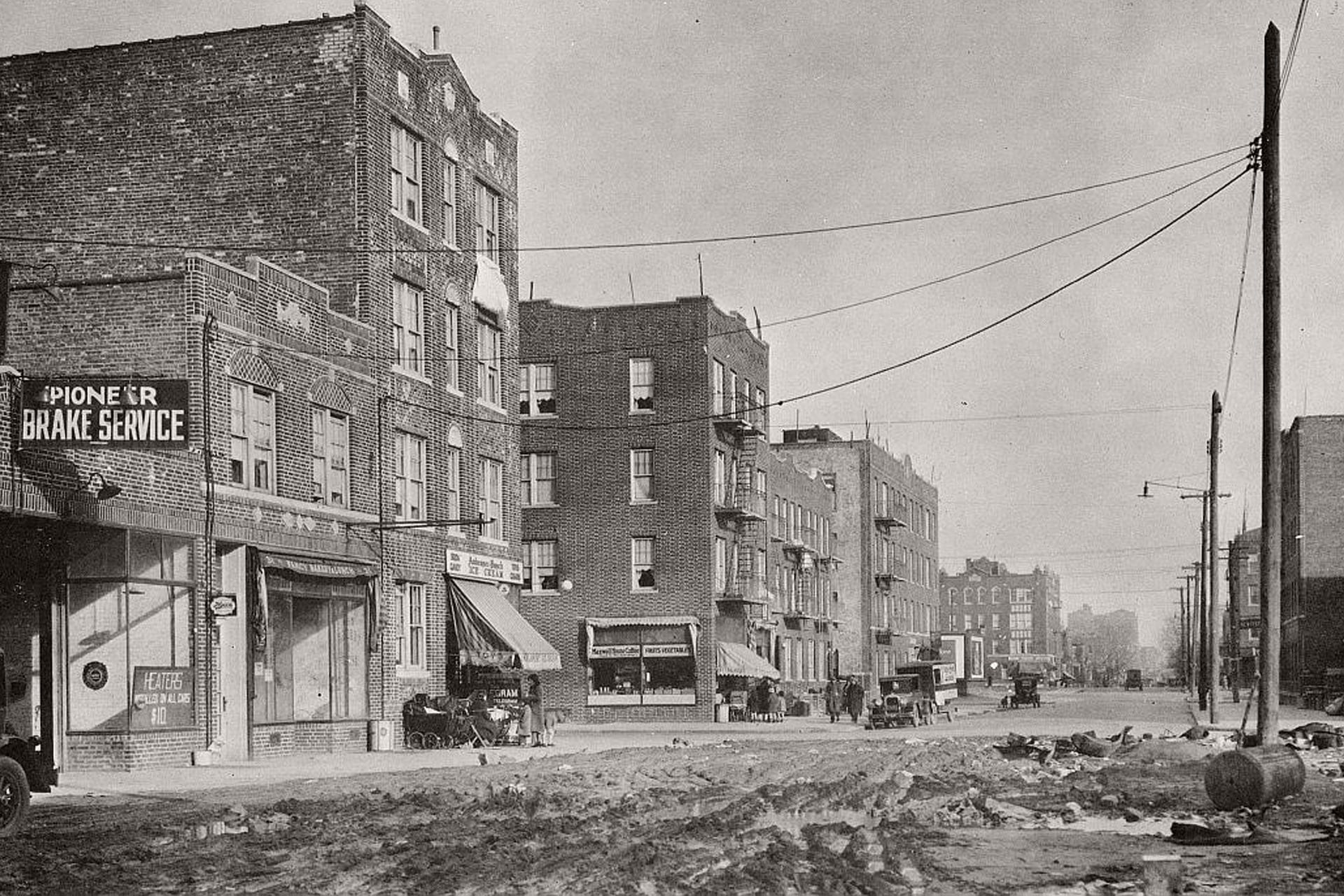 While each of the borough took time to form, it's no surprise they all did in relatively unique ways. As far North as New York is, Queens wasn't colonized until the 1630's by Europeans.
This led to Flushing being colonized, which later become Flushing Meadow Corona Park. In traditional English fashion, the area in its entirety was called Yorkshire.
Part of the Flushing historical context includes writing a "rough draft" of a portion of the Bill of Rights having to do with freedom of religion. The Flushing colonists were true champions of the right to worship how you please.
Over time Queens grew from small colony to the entire area of what is now called Nassau County. While New York City grew in seemingly every direction, the powers that be deemed that New York City be consolidated.
Herein, the area known as queens truly came to be after acquiring the small islands in the sound on December 3, 1768. Small changes were made over time to the area that encompasses Queens, but mostly it was created here.
The American Revolution temporarily put Queens in the control of the British, but after the war was over it was returned to its form along with the Bronx.
It was formally established much later in 1897 and brought in to be a proper part of NYC over the next 100 years into something that we know as Queens today. If you're interested, all the boroughs have fascinating stories that grew in an atypical fashion over time.

Queens Today
Queens today is a cultural hub of art, entertainment, a slice of Bohemia, suburbia, and much more. One of the most diverse cultural landscapes to be found in the city, Queens can easily top any borough in places to go and things to see.
If you're moving to the borough, or live nearby in the Bronx, we highly recommend visiting some of the Queens museums in the area. The enormous borough has no shortage of history, and it's even better to see the artifacts in person.
The Museum of Queens has many pieces of the World Fair, that the unisphere is encircled with. The entire area of Flushing is a historical artifact from a different era altogether in America, but also very modern.
If you're moving to Queens and are interested in learning more about how to do it properly, we can help. Read more on our site if you'd like, including the great deals we have on storage units in Queens.
Moving to Queens is a big move from just about anywhere in the country except for other boroughs in NYC. Even then it's not easy! So join the countless great celebrities and minds to arise from Queens, and become a New Yorker in the best borough today with ease, with Moishe's.
---
RELATED: 15 Top Things To Do In Queens, NY
RELATED: 7 Best Neighborhoods To Live In Queens In 2020
Contact Moishe's Self Storage if you're looking for cheap storage units in New York City to hold wine, art, or other things. Our Manhattan/The Bronx and Queens/Brooklyn Storage Facilities are conveniently located near you. We offer over 20 different storage unit sizes, available to individuals, students, and businesses. Reserve your room, view specials, or contact us.