Self Storage Williamsburg, Brooklyn
Searching for a place to leave your property? Tired of turn key establishments with no security and nonexistent customer service? Moishe's Self Storage Williamsburg, Brooklyn location is the self storage solution for you. Our service is by far the most affordable when you factor in our additional features.
Moishe's Motivators and More
Extra features area always a great motivator. Imagine free popcorn every time you went to the movies. That's basically what renting self storage with Moishe is like.
Not only is your property safe all day and night, you can access it anytime you please. In Moishe's opinion, this is how storage should be. There's no need to block customers from accessing their own property. If you store with us, it's our duty to protect and grant you access to your things. Moishe's Motivators are our customers smiling faces when they realize how simple and premium our self storage in Williamsburg, Brooklyn is.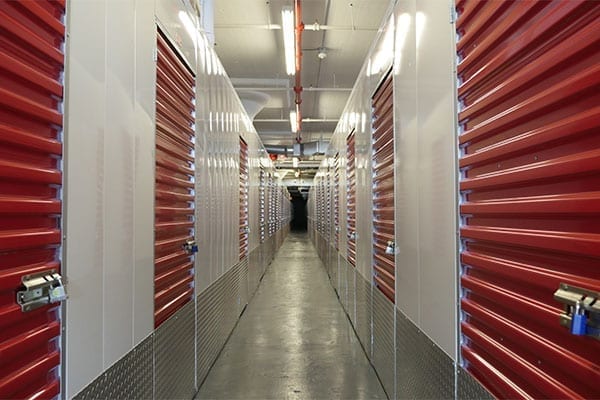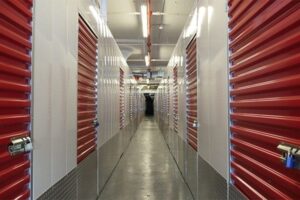 Storage in Williamsburg, Brooklyn For Everyone
Williamsburg has a wide variety of residents, as does all of New York. However, Brooklyn seems to pride itself on its diversity and hip nightlife scene. With a large population of young people in Williamsburg, it's essential that services like self storage are affordable. A mobile Brooklyn resident is going to need storage space from time to time.
Moishe's storage in NYC caters to all customers of any background. With broke college students renting a place to store their mattress in one area and fine arts being stored in another, we're more Brooklyn than most. The diversity of our clients is a lot like the diversity of culture found in Williamsburg, Brooklyn.
Contacting Moishe's For Self Storage
If you're not in Brooklyn or you're moving there and need self storage at another New York location, we have several self storage buildings throughout the city. You can check our reservation page to find the Moishe's nearest you, like Bronx or Queens storage, or call (800)-536-6564.
To learn more about Williamsburg, Brooklyn, and the local area, check out our page on Williamsburg, Brooklyn.
If you're feeling like protecting your property with premium service and security you can count on Moishe's Self Storage.