Lockers in NYC
It's not hard to find lockers in NYC for storing your personal belongings. However, it is easy to get everything stolen out of your locker if you do not choose a company that cares about the safety and security of their customers' valuables. Moishe's Self Storage has been providing residents and visitors of the NYC and tri-state area with clean and safe lockers that don't break the bank!
Visiting NYC
With attractions like the Statue of Liberty, Central Park, the Empire State Building, Times Square, and Broadway, New York City has something for everyone! However, traveling all around the city with your belongings can be cumbersome. With convenient locations all around NYC and the surrounding area, Moishe's Self Storage is here to make your stay in The Big Apple more enjoyable. Moishe's furniture storage lockers in NYC are perfect for keeping cameras, passports, or souvenirs safe and secure at an affordable price.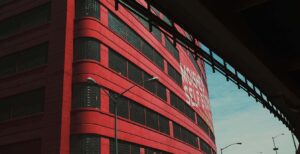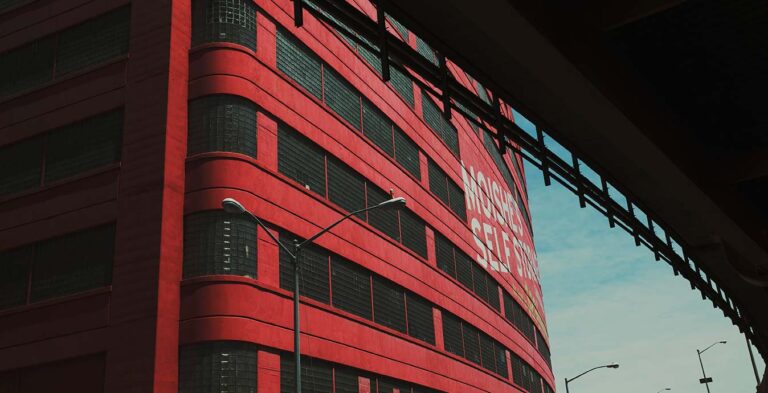 Safe Storage Lockers in NYC
Moishe's takes the security of your belongings seriously. We have equipped every storage facility with a state-of-the-art security system that includes constant closed-circuit video monitoring systems and security checkpoints. By renting one of Moishe's lockers in NYC, you will be able to breathe easy during your stay knowing that your valuables are in safe hands.
Accessible and Affordable Storage
Let the spontaneity of the city sweep you away without having to constantly be worried about making it back to your storage locker in time. You can come and go as you please!
Are you worried about storing sensitive documents, such as passports or driver's licenses, in a storage locker?
Why store your personal valuables in a damp and dark subway station? Let Moishe's Self Storage make your stay in NYC relaxing, enjoyable and trouble-free! Contact us today to speak with one of our competent and friendly representatives to learn more about our multiple locations and our affordably priced lockers in NYC!