Luggage Storage In Brooklyn New York
Moishe's Self Storage offers customers a modern and clean facility for luggage storage in Brooklyn New York that is excellent quality and affordable. Whether you are flying into New York for a vacation, taking the train or bus into the city for the weekend, or you commute to New York City and need reliable and affordable storage, Moishe's Self Storage has a storage solution for you!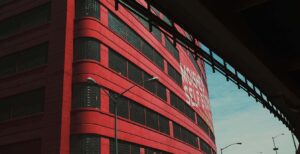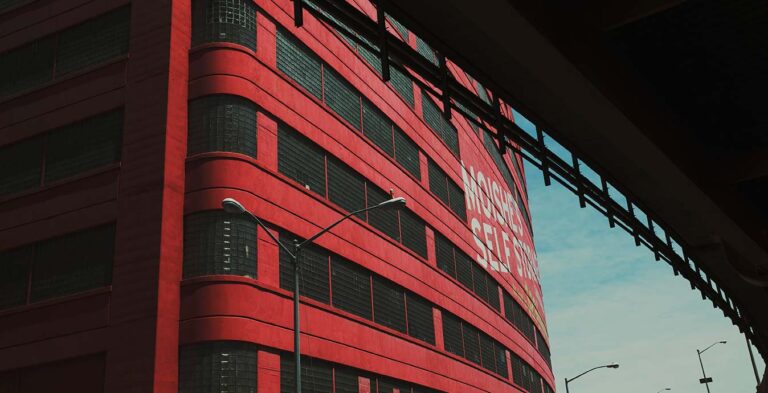 Storage Lockers
For those who are visiting this amazing city, renting a storage locker from Moishe's Self Storage can help your visit be stress-free and productive. Many individuals and families who visit New York choose to rent a hotel outside of NYC and ride the subway into the city. Having a safe and accessible location to store your personal belongings and valuables that is central to all the attractions and sights to see in New York City is a must.
If you are a brave sole that commutes into New York City for work, Moishe's storage lockers are a great way to store several items that could make your life easier. If more of your morning coffee ended up on your pants than in your mouth during your commute to work, what will you do? Rent a storage locker from Moishe's and store an extra set of work clothes, shoes, personal hygiene products and office supplies. You will always be prepared for the unexpected with a Moishe's storage locker.
Convenient Locations
Moishe's Self Storage has numerous convenient locations all around New York and the surrounding area. No matter what activities or attractions brought you to the city, Moishe's will have a storage location near by! We have facilities in Manhattan, the Bronx, Queens, State Island, Brooklyn, Long Island and Jersey City.
Choose Moishe's
Our Brooklyn storage facility is equipped with state-of-the-art security technology and storage lockers and units. Keep your personal items safe and sound with Moishe's Self Storage. Contact us today to learn more about why Moishe's Self Storage offers the best luggage storage in Brooklyn New York.