Luggage Storage Service New York
We at Moishe's are confident you'll find our luggage storage service New York unparalleled anywhere else in the city.  Whether you need a place to store luggage for a day in the city before heading to the airport, or a facility that will accept your packages while you're away, Moishe's is here for you.
As NYC's leading provider of self storage and moving services for over 30 years since 1983, Moishe's is the city's premium provider.  We offer customers our 100% satisfaction guarantee on all our 5 conveniently located furniture storage facilities and services.  Moishe's has the most secure luggage storage service New York City has to offer.  Our affordable daily rates for your luggage storage needs are unsurpassed and so are the services of our consistently 5-star rated customer-oriented team.
Our team members will go above and beyond to assist you whenever you need to access your luggage storage service New York.  Moishe's team members' meticulous attention to detail and courteous, helpful service are some of the reasons we are the industry's leading provider for over 30 years.  We guarantee you won't find our state-of-the-art security features are anywhere else in the city.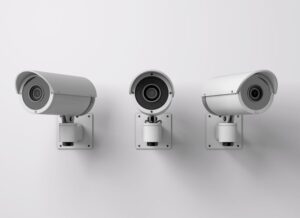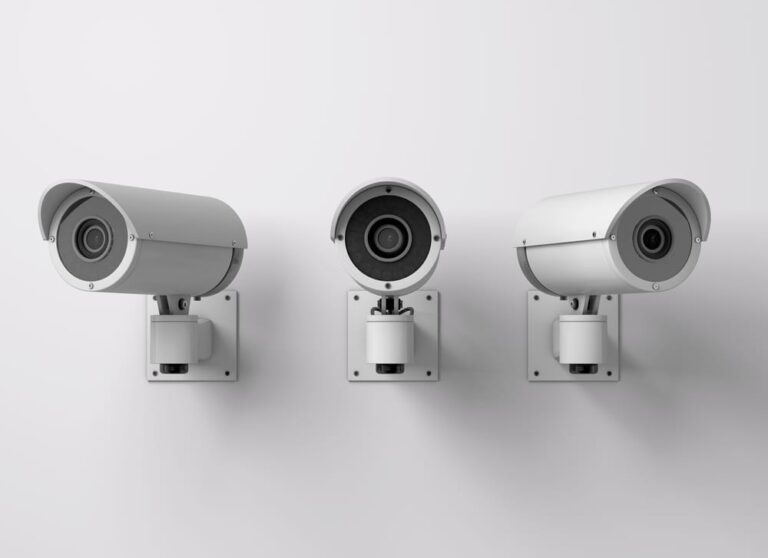 The Highest Security Technology in Luggage Storage Service New York
We utilize continuous CCTV recording cameras in all areas of our storage space, so theft is totally eliminated. We offer competitive prices with other luggage storage service New York providers and you won't need to provide the lock yourself.  Moishe's luggage lockers come already equipped with everything you need to securely store your personal or commercial items, for either short- or long-term.
Moishe's Self Storage
With Moishe's, you get the peace of mind that comes with knowing your luggage is in the most secure self storage facility in NYC.
Feel free to call the Moishe's self storage near me today and inquire about our luggage storage service New York sizes and prices.  Contact one of our account managers today, we will be happy to assist you with a free quote.  With over 20 different luggage storage unit sizes to select from, including customizable options, you're sure to find the perfect fit for all your storage needs at Moishe's.