Manhattan Storage Locations
Manhattan storage locations can vary wildly from company to company. That's because many of these companies will by up old structures and convert them into shoddy lean-to storage facilities that do nothing to protect the property inside.
As a result, anything that gets stored inside of these rooms is basically being left to rot in an all but abandoned portion of the city. Moishe's Self Storage Manhattan storage locations has long strived to remedy this. Not only have our efforts made us the leading storage facility in the city, we've managed to succeed completely in revitalizing the Manhattan storage locations business.
Moishe's Manhattan Storage Locations
When it comes to Moishe's Manhattan storage locations there's no comparison to be found in the city. We lead the charge in quality, affordability, and customer service. Nowhere else will you find a company with such humble beginnings that rose to the top through hard work and sheer will.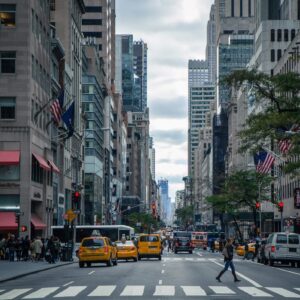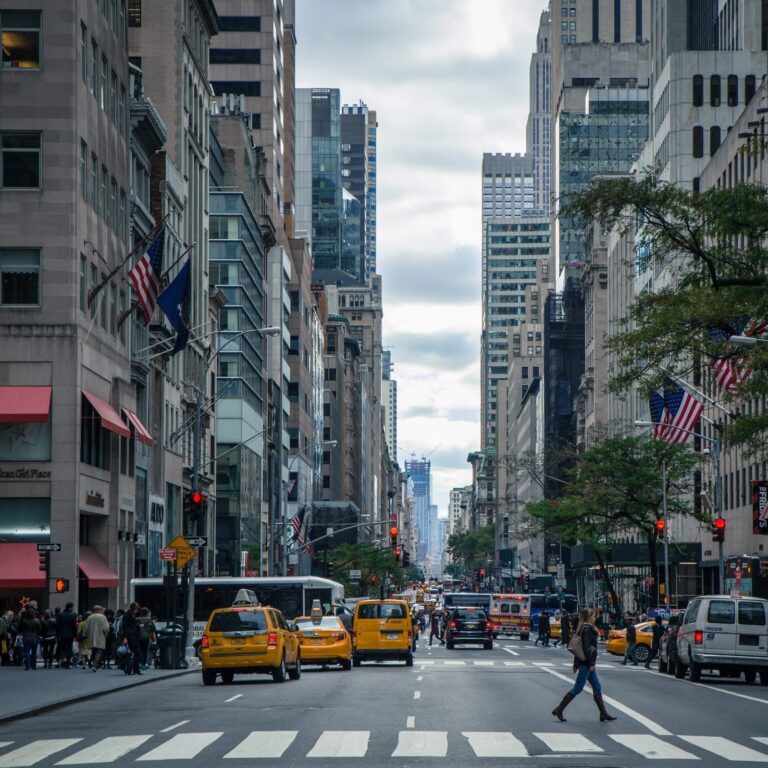 We now remain the highest rated storage facility and have the most professionally maintained and monitored Manhattan storage locations ever. When our founder began the company with just a truck and his own two hands he knew that hard work would be the only thing to set him apart from the rest. Now, the same respect and dedication guides us today.
We make sure that your storage is accessible at any point day or night. When you're searching through other Manhattan storage locations you'll find that simple feature is actually absent from most of them. Moishe's Self Storage also ensures that you and your property are safe when you're in or around our facilities. We monitor every location with a CCTV security system and staff. When accessing your property, there's no reason you shouldn't have peace of mind and satisfaction that you rent storage with the right Manhattan storage locations.
Moishe's Self Storage
Contact us today online or reserve your location to start renting with the premiere Manhattan storage locations. We have storage advisors ready to answer any question that might pertain to your storage needs at (800) 536-6564.  If you're tired of searching for self storage facilities near me then contact us today and end your storage problems. Moishe's knows best, go Moishe's Self Storage today.