Mattress Protector for Storage
When you're seeking a mattress protector for storage, Moishe's has the best in NYC.  Not only do we offer boxes, covers for your mattress and everything you need for your move, we also offer the cleanest climate-controlled facilities in the city.
As the storage industry leader in the NY tri-state area for over 30 years, we've come to realize our difference is providing our customers the peace of mind knowing their valuables stay safe.  You won't find a storage facility in the area with better security features than Moishe's.  That's part of what enables us to earn 5-star customer ratings for decades.
When you store with Moishe's, you'll be getting the cleanest storage experience in the city.  Our team of custodial staff clean each of our facilities from top to bottom daily.  Our spacious double elevators will lead you to every floor of self storage.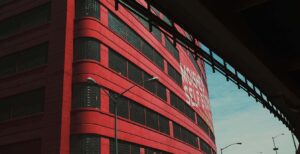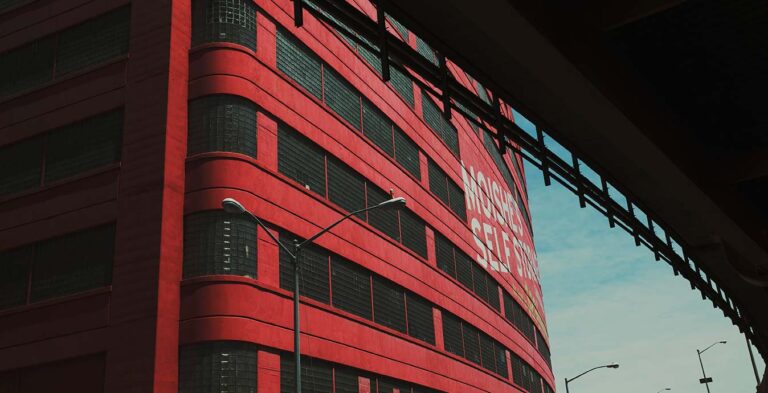 The Best Mattress Protector for Storage is the Cleanest Facility in the City
If you need to access your storage unit late at night, you never have to worry about your safety at Moishe's.  Our team of security staff monitors the CCTV recording cameras in every hallway to ensure your safety, as well as that of your valuables.
Over the years, we've seen other storage facilities in the city, who often have the cheapest rates, suffer from things like bed bug infestations, cockroaches, rats, people sleeping in their storage units, tenants using bolt cutters to break into other storage units and fires.
That's why here at Moishe's, we utilize motion detectors, security checkpoints, state-of-the-art burglar alarms and the latest fire suppression technology to ensure your belongings stay safe.
The next time you're considering buying a mattress protector for storage somewhere else: ask yourself what value am I getting for my money?  At Moishe's, that value is knowing that everything you store with us will return to you in the same state you trusted it to us in.  That's the Moishe's difference.
Feel free to stop by at your closest Moishe's location to view our spacious, clean facilities.  Or schedule a consultation with one of our account managers.  We are available 7AM-7PM on weekdays and 8AM-5PM on weekdays.  With over 20 different unit sizes, as well as customizable spaces, you're sure to find the perfect fit for all your storage needs at Moishe's.