Mini NYC
Looking for a little extra storage within the city?  Moishe's mini NYC storage units are a great solution.  We offer free pick up services for your business or personal items, up to a 5×10' space with a 3-month commitment.
Why waste time and money on renting trucks?  Moishe's experienced NYC movers will load and transport your belongings for you into one of our mini storage spaces.
Moishe's Self Storage is NYC's premier storage company, trusted as the NY tri-state area's largest storage provider for over 30 years running.  Our customers store with us for an average of 4 years.  Why are our customers more satisfied than with any other storage provider?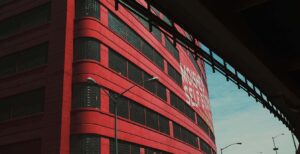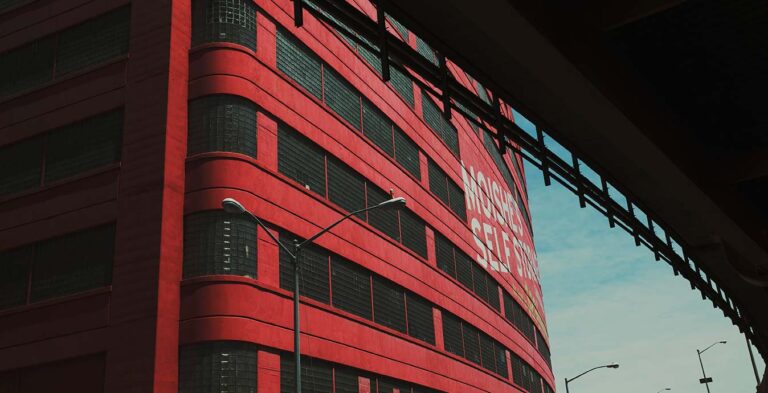 Other Mini NYC Storage Spaces Vs. Moishe's Mini Storage Units
When you sign up for other mini storage in the city, what value will you get for your money?  Generally, you get an access code to enter the building and a unit with a rolling door.  You provide the lock yourself and hope none of the other tenants own a pair of bolt cutters.
That means if you access your storage unit late at night, you will never be alone.
Moishe's utilizes state-of-the-art burglar alarms, motion detectors, security checkpoints and the latest in fire suppression technology.
What other mini NYC storage facility will offer you that? Our storage in the Bronx, our storage in Queens, and Manhattan is all top of the line.
Feel free to stop in to your nearest Moishe's mini storage facility today.  Or schedule a consultation with one of our account managers.  We will be happy to help you estimate the storage space size you'll need.