Mini Personal Storage
When you're looking for mini personal storage, Moishe's has you covered.  When your home is located within the 5 boroughs, we offer free pick up services, up to a 5×10' space, with a 3-month commitment.  When you need affordable, clean,
Why waste your time and effort loading and unloading a personal mini storage truck yourself when you can use our experienced NYC movers to pick up and store your belongings for you?  Call (800) 536-6564 to schedule your free pick up today.  Let our team of highly trained relocation experts handle your heavy, bulky belongings effortlessly through tight city spaces and store them for you at absolutely no extra cost.
All our mini personal storage units are cleaned daily by our custodial team.  When you need personal mini storage, trust NYC's largest storage provider for over 30 years.  Moishe's Self Storage has 5 convenient self storage near me locations serving as the city's leading and largest provider of storage and moving services.  We receive 5-star ratings consistently from our customers due to our team's commitment to your 100% customer satisfaction.  At Moishe's, we go above and beyond expectations, what you'd expect from the city's leading storage provider.
Our Unsurpassed Security Features in Mini Personal Storage
When you store with Moishe's, you're getting the best value on the cleanest, most secure, affordable mini storage units in the city.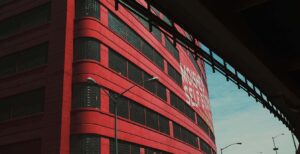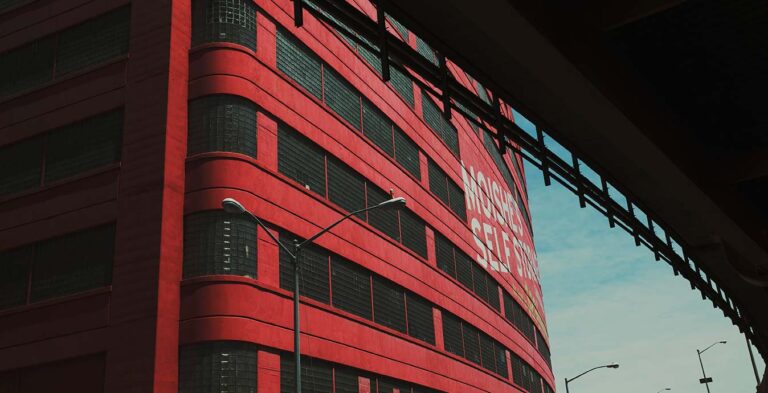 We utilize CCTV recording cameras in every hallway of our rent storage space and constant monitoring to prevent theft.  We also utilize motion detectors, security checkpoints, state-of-the-art burglar alarms and the latest in fire suppression systems.  You won't find those security features at any other mini personal storage facilities in NYC.
Moishe's is the city's trusted, premier storage provider for over 30 years.  Our red trucks are and are featured in several Hollywood films as being synonymous with the Big Apple.  Moishe's 100% customer satisfaction guarantee ensures our customer service oriented team will go above and beyond your expectations to assist you, no matter what time of day or night you access your mini personal storage unit.
Feel free to schedule a consultation with one of our account managers today and experience the Moishe's difference for yourself.  With over 20 different storage sizes available, including customizable storage space, you're sure to find the perfect fit for all your storage needs at Moishe's.