Moishe's Moving NYC
If you're looking for a company to move your property as well as store it, there's no higher quality, more affordable business than us here at Moishe's. Moishe's Self Storage is the greatest place to protect your property in the city, and Moishe's Moving NYC is the only company you'll ever want to handle your property again.
We hire kind people who are determined to do a good job. That's the secret to our excellent customer service and swift delivery on business. We know that the city that never sleeps doesn't take naps either, and that means getting things done when they're asked of you.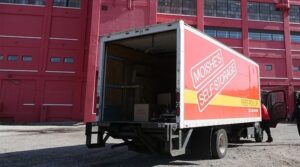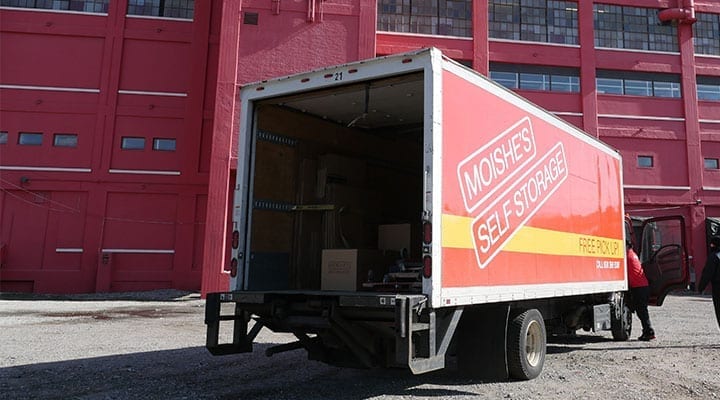 Moishe's Self Storage and Moishe's Moving NYC
Our self storage business is in Queens and the Bronx. You'll find Moishe's Moving throughout the city. We believe that delivering service to all of New York City should be the goal of every company. The greatest city in the world is also a fantastic community that we're all a part of.
We have been providing moving and storage services to the city for almost 40 years now. Our company started with just a man and his truck. Through dedication, hard work, and years of experience Moishe's is now the leading storage and moving provider to the Queens and Bronx areas.
If you're attempting to move apartments to any borough, or just need something stored than we can get it done. Our team of trained professionals has spent decades learning how to move or store something in the best way possible.
Moishe's Self Storage and Moving
If you need to speak with a storage advisor then contact us at (800) 536-6564 or use our contact form to determine the best storage unit for you. We'll get you in a room that will protect your property and simultaneously save you money. Why get a bigger room when you don't even need one?