Moishe's Storage Long Island City
When you're looking for self rent storage in Long Island City, Moishe's Storage Long Island City has you covered.  Moishe's is the NY tri-state area's leading provider of rent storage for over 30 years.
Trust your personal or commercial belongings to the most secure storage facility in the NY tri-state area.  We offer the cleanest, most affordable storage units near me with the highest security features on the market.
The Highest Security on the Market: Moishe's Storage Long Island City
Never again worry when you need to access your storage unit  after midnight at Moishe's.
Not only do we never close, Moishe's utilizes CCTV recording and monitoring cameras in every hallway of our storage space.  We have the most secure self storage facility in Long Island City.  We utilize state-of-the-art burglar alarms, motion detectors, security checkpoints and the latest fire suppression technology to ensure your belongings stay safe.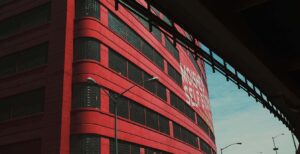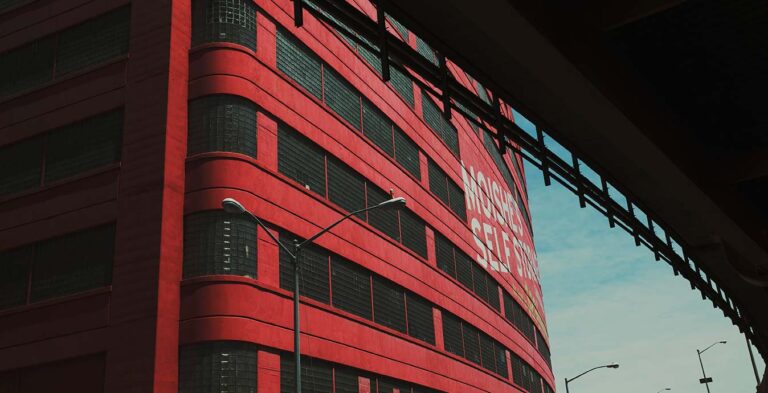 With our continuous security staff and CCTV cameras, theft is eliminated at Moishe's Storage Long Island City.  At other self storage facilities near me, they close as early as 6 or 7PM.  How many people living in NYC get time off work to move into a new apartment?
Moishe's Self Storage Long Island City—Our 100% Customer Satisfaction Guarantee
Our team of account managers and relocation experts work together to make your move into storage as simple as possible.  Every time you come to one of our self storage facilities, you'll see what makes Moishe's the city's leading provider of storage for over 30 years.
Our account managers are available from 7AM-7PM on weekdays and 8AM-5PM on weekends for your assistance.  Our spacious double elevators leading to every floor of storage at Moishe's are impeccably clean and consistently maintained for your convenience.
Whether you need a short-term or long-term storage rental, from a small locker up to a large commercial space, Moishe's has over 20 different unit sizes and a customizable storage option.  Feel free to schedule a consultation with one of our account managers and discover the Moishe's difference for yourself today.