Moving and Storage Services Bronx
If you are looking for some of the most affordable, friendly and high quality moving and storage services Bronx NY can offer, look no further. Moishe's Self Storage provides customers with a wide variety of moving and storage options that are high quality and affordable.
Hiring two different companies to handle your moving transition, and the storage of your personal items, is asking for confusion and increased hassle. Let the NYC professionals handle your next move.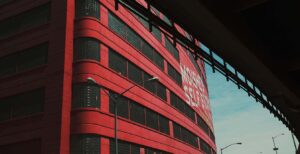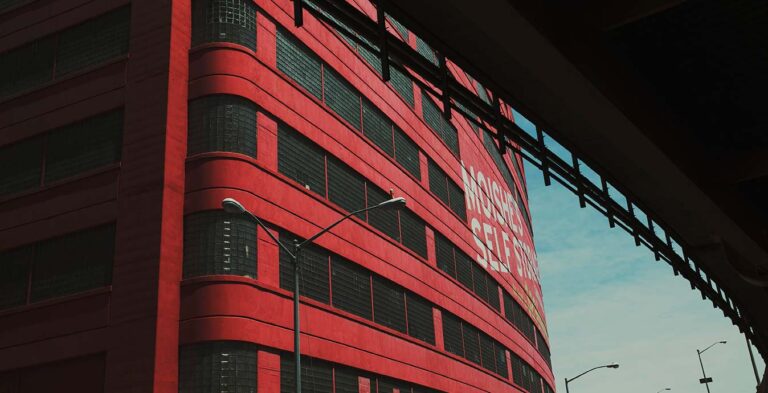 We Know NYC
NYC is a unique animal. Understanding the quirks of this city takes time and experience. Moishe's Self Storage has been serving the NYC and tri state area for over thirty years. We understand the challenges and obstacles that face NYC residents in the moving process.
Moishe's movers are specifically trained for moving in NYC. Our moving trucks are modified to handle narrow NYC streets, fit into unique parking situations, and move in and out of traffic while keeping your personal valuables safe. Moishe's Self Storage not only offers some of the most professional moving services in NYC, we also offer the highest quality storage.
Self Storage
All of Moishe's Self Storage facilities are modern, clean, climate-controlled and secure. We offer a variety of self storage unit sizes that are sure to meet your individual storage needs.
Our facilities are also equipped with state-of-the-art security technology to keep your personal valuables safe from harm. With several convenient locations all around NYC, including the Bronx, we are sure to be close to your home, work, or school!
Moving and Storage
Moishe's Self Storage also offers free pick up if you rent a 5 X 10 foot storage unit with a commitment of three-months. That's right, we will come to your apartment or condo, pick up your personal items, and transport them to one of our storage facilities. We do all of this for free!
Moishe's Self Storage is one of the top moving and storage services Bronx companies. Moving and storing your personal items does not need to be a nightmare, contact Moishe's today to learn more about our excellent storage and moving services.