Whether you're selling your current home and purchasing a new one or going from one rental to another, like everyone else, you'd like a smooth transition. Ideally you'd take your stuff out of the old home and be moved into the new home the same day. But sometimes, things don't work out that way: You'll need to move out and wait before you can move in. This in-between period before having a permanent dwelling is challenging on many levels but there are ways to deal with it. Here are some tips to help you cope with this temporary situation.
Store Your Belongings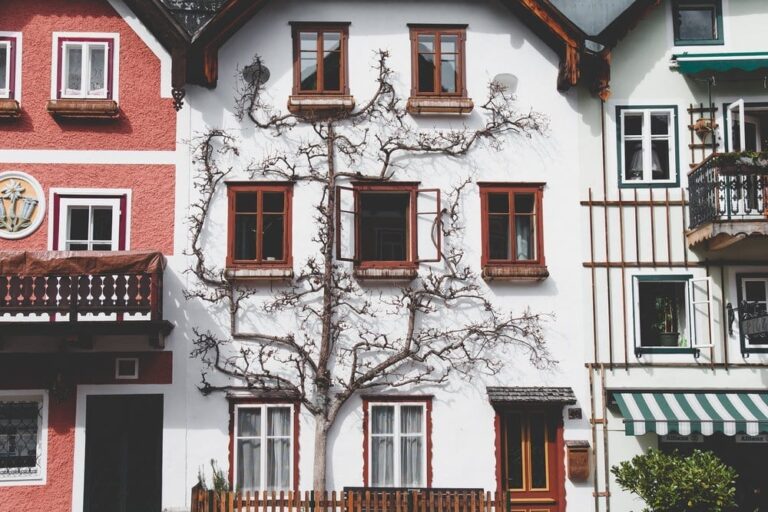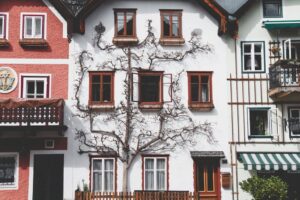 The first challenge of not having a home to move into is not knowing what to do with all your stuff. The answer is not that complicated—store everything in a self storage unit. If you're using movers, you can ask them to take your belongings directly to the storage facility on moving day. Make sure the facility location is convenient to the new home or where you'll be staying should you need something during the transition time. Also make sure the facility is reputable, safe and offers a contract that you are happy with. Alternatively, if you have a friend or family member with some extra room, perhaps in the basement or other area, and they offer you the space you can also store your belongings there. Whether you need long-term storage near The Bronx or short-term storage in Queens, we offer superior storage solutions for a few weeks to a few years -and everything in-between!
Find Temporary Housing
There is a multitude of short-term housing options. From extended-stay hotels to rentals to house-sharing options like Airbnb. You'll be sure to find something suitable to meet your needs. Pick a reasonable budget and figure out your spacial requirements. Start looking for short-term housing as soon as you know your move dates. Ask yourself if you need a furnished place and if there are specific amenities you require. You can also check with friends and family if they need a house or pet sitter, or are willing to host you or rent you the space. And remember, where you stay during this time doesn't have to be perfect. It's temporary after all.
Pack Essential Items
In a temporary home you'll need enough clothes to last you during that time, toiletries, medicine, personal electronics, and essential documents. Make sure you pack all of these and not put them in storage to reduce your stress while living in temporary housing. The last thing you need is to run out and buy sneakers for your workout when you already own three pair or search through boxes in the storage unit. Of course, don't over-pack for the time you'll be in temporary housing because you'll have to pack it all up again when you're ready to move into your new home.
Keep Your Routine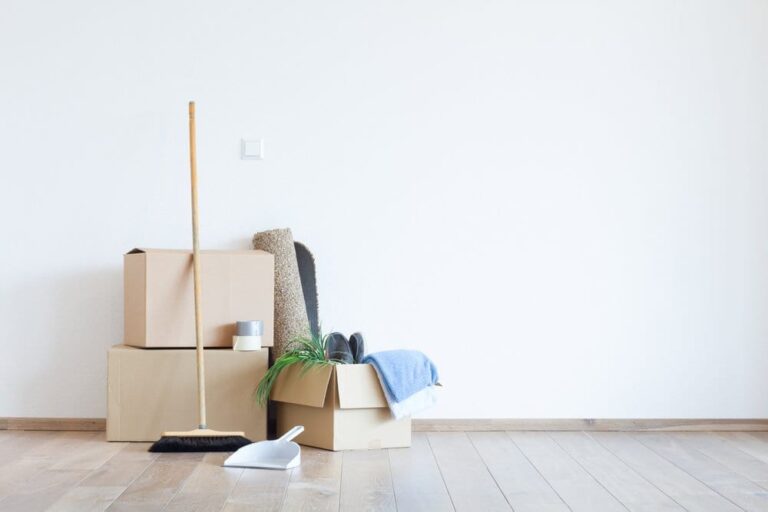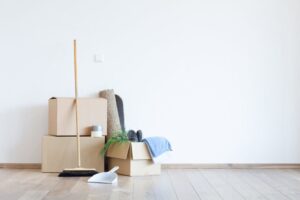 Moving is stressful and not being able to get into a more permanent situation can make the transition even more difficult. For that reason, it's especially important to keep some things the same so you don't feel completely uprooted from your day-to-day. For example, if you like having coffee from your special French Press in the morning, maybe take the press with you; then, make your java like you always do.  If you watch a specific show each night at home, do the same at the temporary home. These little things can make the new situation seem familiar and help reduce anxiety.
Add Personal Touches
Although it's best to take just the essentials to the temporary home, personal touches can help make the place cozier and reminiscent of what makes you comfortable. This could mean your favorite candy bowl stocked with a familiar snack, a family portrait and that blanket you like to wrap yourself in while reading each night. The goal is not just to make the time pass but for it to go by as pleasantly as possible.
Explore the Outside
You might normally be a homebody sort, but if you're moving to a new area it might be a fantastic time to get out and explore your new environs. Find new restaurants or coffee shops to try. Take a walk and poke your head into retail shops. Locate the nearest grocery store and learn what's in each isle. Not only is this exciting and gets you out of the temporary housing, but it will also help get you familiarized with the new neighborhood. Remember, moving is a new adventure so why not enjoy the ride and make it the best it can be?