Nearest Storage Place
If you're searching for the nearest storage place in New York City, you'll find a Moishe's Self Storage facility around every corner. We're the leading provider of premium self rent storage in New York City, and we have been around for almost 40 years. Our dedication to customer service and quality self storage have allowed us to diversify our storage rooms enough to allow storage for every customer no matter what they need to store inside.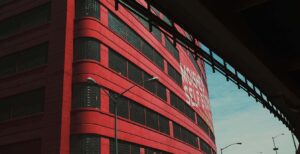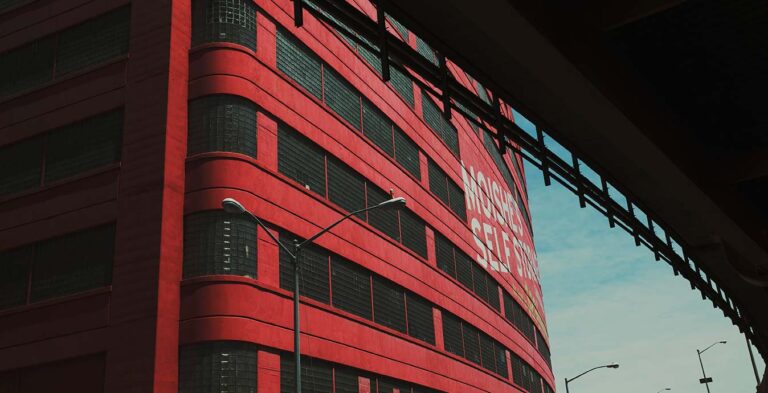 Moishe's Nearest Storage Place
We're located throughout the city, and we service every borough. To find more information about our locations you can visit our locations page here. We offer online reservations and top of the line customer service with any storage rental. You'll be able to store your dorm room furniture, business inventory, and much more inside our units. Every storage unit is climate controlled and available with specialized storage capability upon request. You'll find every other nearest storage place has nothing on Moishe's Self Storage.
Every room we have is premium and affordable. We pride ourselves on towering above the competition. Too often we've heard our customer exclaim about how their property was stolen from their previous cheap storage unit. Many facilities will tout how their cheap storage facilities have prices that can't be beaten. However, they're consistently victim to theft and property damage.
If you're nearest storage place has been infested with bed bugs, then always assume they're still there. Moishe's constantly maintains and cleans their storage rooms to ensure that your property is safe.
Moishe's Self Storage is the Best Nearest Storage Place
When you're looking for storage in the city call (800) 536-6564 to find the nearest storage place to you. We're the best in the business and have been for over 30 years. Call now for a free consultation or find us online here.